Keep Your Charlottesville Home's Gutters Free Of Debris With Gutter Cleaning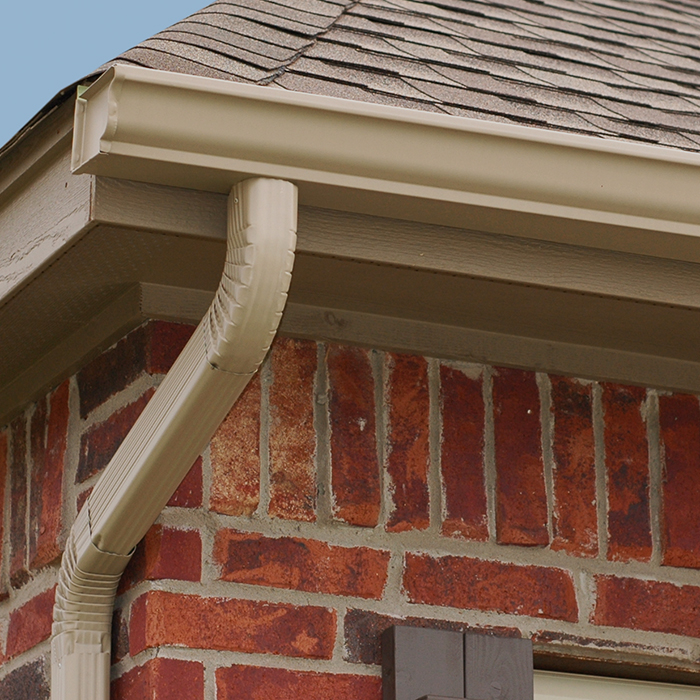 In Charlottesville and any other city in a climate where leaves and pine needles drop, gutter cleaning is required at least every two years. Dr. Powerwash offers you the option of cleaning your gutters and your roof at the same time. Roof cleaning and gutter cleaning usually go hand in hand. Why do one without the other? Both maintain and extend the life of your roof.
When your gutters are clogged, the water doesn't flow properly and can back up and overflow the gutters. When this occurs, two things happen:
Water overflows onto the ground and concrete below, eroding the soil, killing the plant life, and eroding and staining any concrete with mold and mildew.
The water level reaches the edge of the roof and seeps into and under the shingles causing decay of both the shingles and wood below. Unchecked, this can lead to serious repair and replacement costs.
Another important consideration is cleaning the outside of the gutters. Mold, mildew, algae, and other biologic growths can build up and damage not only the outside of the gutter but also the material the gutter is made of, such as vinyl and plastics. Even aluminum gutters are not immune because of the serious oxidation that can take place due to extended contact with standing stagnant water. Regular gutter cleaning reduces the impact of the weathering and aging caused by these biological agents of destruction.
Our pressure washing pros can quickly and effectively clean your gutters at the same they do your house washing, roof cleaning, and pressure washing your concrete, deck, or fence. Get some of it or all of it done at the same time! Even if gutter cleaning is all you want done for now, you're still taking a major to for preventing damage to your home and making it look newer. Call us for a free consultation and estimate for all your Charlottesville pressure washing needs!