Dr. Powerwash: North Garden's Premier Pressure Washing Company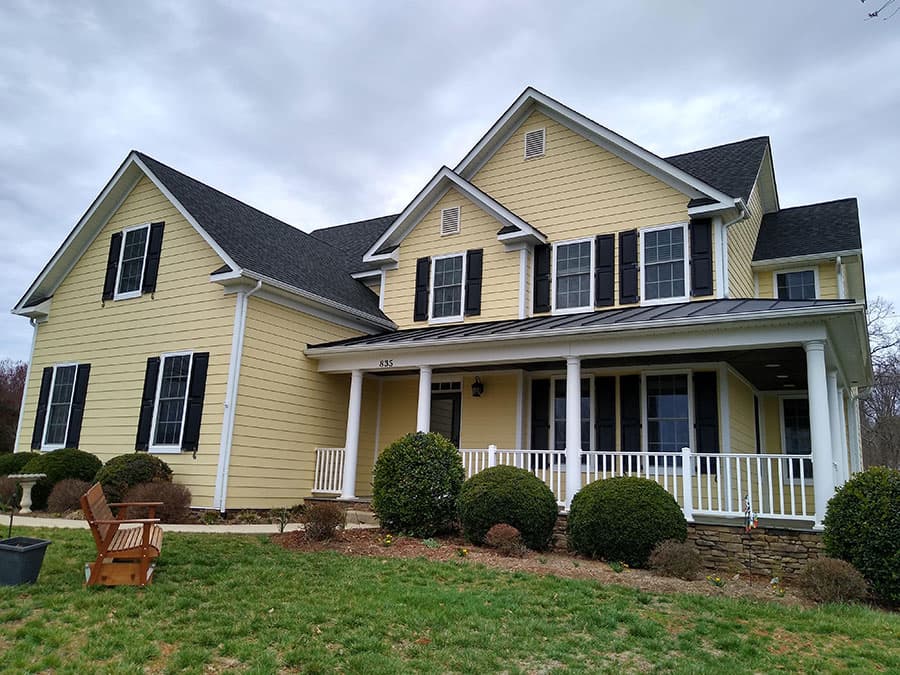 Renew the look and feel of your home in North Garden with a professional pressure wash by the experts at Dr. Power Wash. Pressure washing will remove the dingy and outdated appearance of your home and bring it back to life. If you have discoloration on your property that can't be treated with regular over the counter cleaning solutions, give our North Garden team a call today. We have the pressure washing skills and knowledge that will restore your property to its former beauty.
Quality Window Cleaning For Your Home In North Garden
Dr. Powerwash is proud to offer full-service window cleaning for property owners in North Garden. Let us get to those hard to reach areas and save you from potential falls, injury, and time. With our window cleaning experience, your windows will be left sparkling without any streaks, smudges, or scratches. Customers love us because we use high-end cleaning solutions that are eco-friendly and won't cause harm to your family, pets, or customers.
Instantly boost the curb appeal of your residential or commercial property in North Garden with a low-pressure wash. Give us a call for a free window cleaning estimate.
North Garden Pressure Washing That Will Beautify Your Home Or Business
Pressure washing is a sure-fire way to keep your property looking good, however, can be dangerous if done incorrectly. This is why the team at Dr. Powerwash makes every effort to bring our "A' game when we pressure wash your home or business. We guarantee clean exteriors by using safe products and techniques. Whether you need a roof cleaning with low-pressure washing or one of our other cleaning specialties like rust removal, we're here for you. Our professionalism and expertise when it comes to cleaning outside surface areas can't be beaten.
Let the first impression of your business or residence be the best! Reach out to schedule a cleaning today and discuss maintenance options that will keep your home or business beautiful.