The Go-To Pressure Washing Pros For Greenwood, VA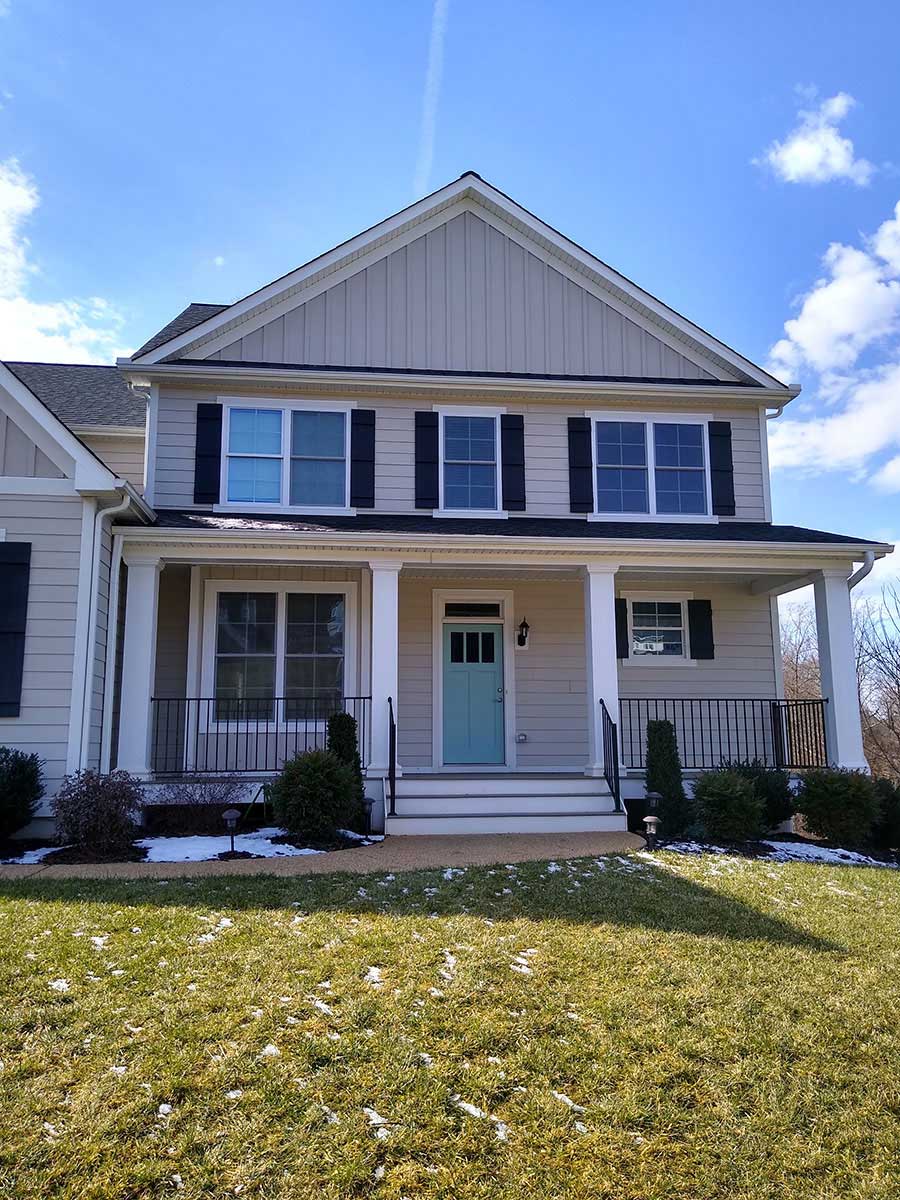 When it comes to high-quality pressure washing here in the Greenwood area, savvy homeowners know that Dr. Powerwash is always the name you can trust for the very best in quality service and results. As the premier pressure washing pros that the Greenwood area has to offer, you can count on our team of skilled professionals to deliver an exceptional clean for the exterior of your local home or business in order to keep it looking its best. Are you looking for a professional Greenwood pressure washing company you can trust to help with all of your home's pressure washing needs? If so, give our team of skilled professionals a call today and let us show you the kind of quality results that have helped make us the most trusted name in pressure washing services the area has to offer.
Here at Dr. Powerwash, we understand the importance of keeping the exterior of your Greenwood property clean to protect your property's value and overall appearance, and we want to do everything in our power to help you with that goal. With our wide range of pressure washing services, including house washing, roof cleaning, driveway cleaning, and gutter cleaning, we offer everything you need to keep your property looking its best. If you have any questions about our full line of high-quality pressure washing services, or if you would like to get an estimate for your next project, give us a call today. Our team of experts is always standing by and would be happy to assist you in any way we can.
Roof Cleaning To Improve, Beautify & Protect Your Greenwood Home
Why not start at the top when you want to take good care of your Greenwood home? That means cleaning from the roof down and working with the best - Dr. Powerwash. Our roof cleaning procedures are safe but thorough, eliminating the grime and contaminants that can wreak havoc on your rooftop. If left dirty or improperly cleaned, you can expect problems like:
Water encroachment that leads to mildew and mold Mold that becomes rot Black streaks from bacteria that eats away at the granules on your shingles Bird droppings that look unsightly and may transmit disease Higher energy bills from the dark buildup on your roof
Don't take chances with the most important feature of your home.
Pressure Washing In Greenwood
Every Greenwood homeowner feels that inviting friends and family over to a house with a dirty exterior doesn't do anything to help someone feel good. If it's time to consider getting pressure washing services for your home, that's what the pros at Dr. Powerwash do best. The services we provide will be able to rid every part of your home of things like mold, algae, mildew, and more. Whether your driveway could use a thorough clean or your roof could benefit from our gentle soft washing, we've got you covered when it comes to exterior cleaning.
Make your home look great this season and every season to come by calling Dr. Powerwash to schedule a free pressure washing estimate today. Our experts will make sure your Greenwood home looks impressive, so let us help you out!