Trusted Central Virginia Power Washing Services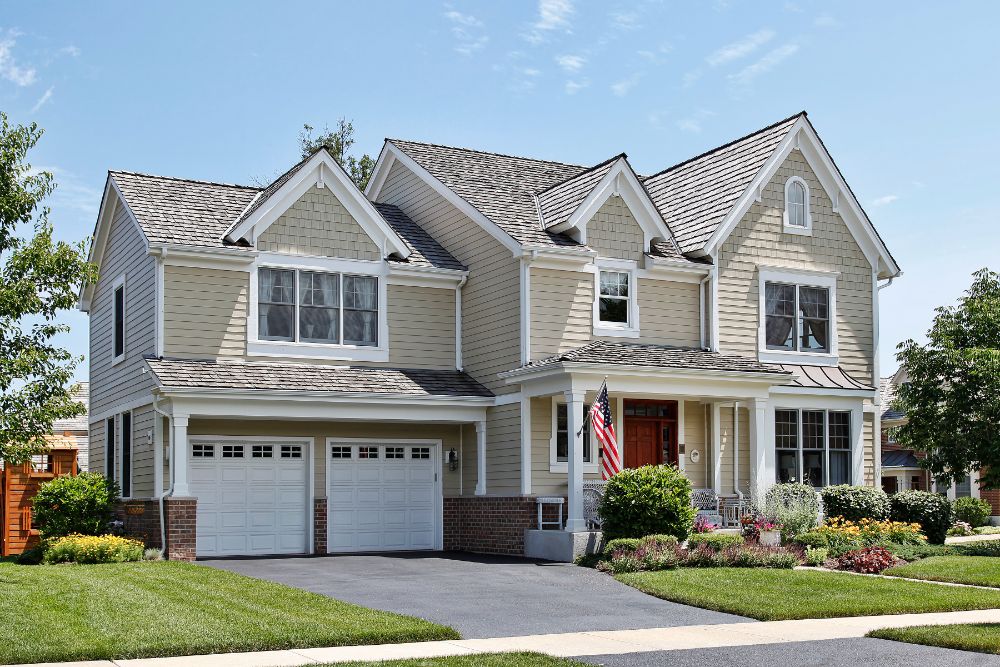 We are your #1 pressure washing service in the Central Virginia region at Dr. Powerwash! We provide a full range of pressure washing services.
We provide a wide range of services, ranging from driveway cleaning to commercial pressure washing! As a result, we've become the number one choice for both businesses and homeowners!
Our Central Virginia neighbors are fantastic, and we are fortunate to be able to offer our services with them in mind. When it comes to pressure washing, having a local business that you can trust is your best choice for getting the most bang for your buck.
Central Virginia Pressure Washing at its Finest!
In terms of value and quality, our commercial services are unrivaled! We live in the neighborhood and treat our neighbors as if they were family. We understand the importance of selecting a reliable pressure washing provider for your business, and no project is too big for us.
In the Central Virginia area, we at Dr. Powerwash provide a comprehensive service. From storefront cleaning to waste pad cleaning, we offer a variety of business services. These services provide your company with a new look that will give it a professional appearance, allowing it to stand out in its field. Why risk having a shabby image for your company? Your company will stand out from the crowd when you use our pressure cleaning services!
With years under our belt, it is no wonder why we are the best choice in the area of Central Virginia when you need pressure washing done!
We value our customers and this is far more than just a job. We see our community as a whole and strive to provide services we feel comfortable sharing with our family and friends.
Roof Cleaning in Central Virginia that is second to none!
Our company provides a variety of services, including residential cleaning. Homeowners choose us because of the extensive services we provide as one of the best pressure washing companies in Central Virginia!
Another service we provide is roof cleaning. Roof washing is the key to saving money in the long term by preventing problems. Washing your roof will help your shingles last longer!
We provide our expert services to the entire Central Virginia neighborhood, and we pledge to provide you with the high-quality services you deserve as residents. We attempt to treat each client as if they were a member of our family. This means we'll always be open and honest with you during the pressure washing process!