Your Reputable Staunton Pressure Washing Team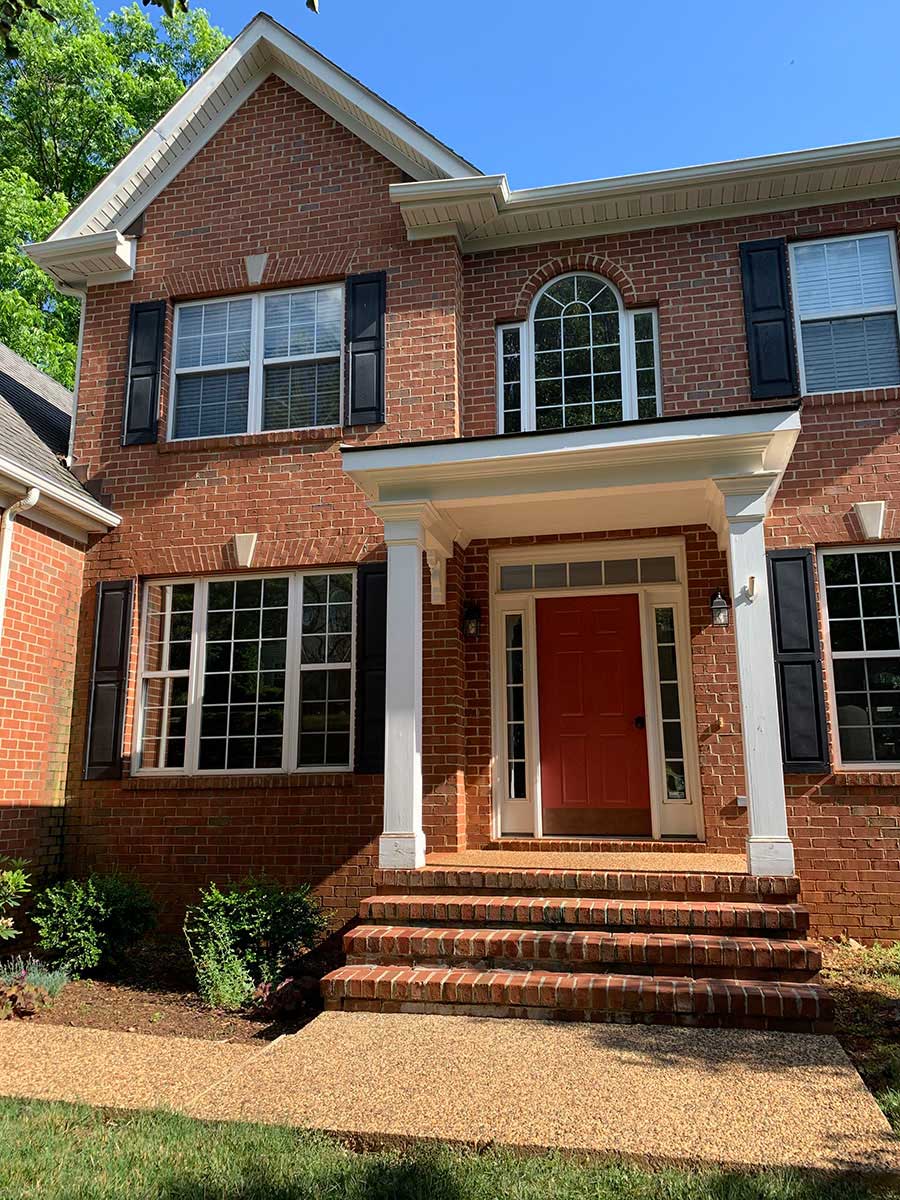 When you want the best possible results from a pressure washing company in Staunton, make it a point to call Dr. Powerwash. We are the area's premier exterior cleaning professional to call on for all of your service needs. We take this line of work seriously and are proud of the results we leave behind for our satisfied clients. As pressure washing experts, we have the best tools and techniques to use to get you the clean you want for your Staunton home with no damage. In other words, we offer safe but effective procedures for everything from gutter cleaning to building washing. We'll also give you a free estimate for the pressure washing work you'd like done on your home.
Offering Superior House Washing In Staunton
The value of your home is important in case you ever want to sell it. Some people spend thousands renovating or remodeling to add value to their home, but you won't have to break the bank to enhance your home if you take care of what you already have. That's why Dr. Powerwash suggests getting house washing services on a routine basis to keep your home's surfaces in good condition year-round. As part of our house washing service, we clean every inch of your home, from top to bottom and all around. We'll wash your roof, siding, windows, doors, front steps, screens, and anything else that needs cleaning.
Putting your Staunton home in the hands of our experts is more likely to increase the curb appeal of your house than if you were to do it yourself. The risk of house washing on your own also puts you at risk for personal injury. We are here to safely give your home the shining clean it needs!
Call Dr. Powerwash For Unbeatable Roof Cleaning Work In Staunton
The quality of your rooftop has a significant impact on the overall quality of your home itself. A poorly maintained roof can lead to several issues like leaks, roof rot, and problems with your home's insulation. Even the look of your roof affects the look of your home, as a beautiful roof can make your home look put together, while an unsightly one can make your home look or neglected.
That's why you need to maintain your roof as best you can, and a great way to do that is to call our Staunton pressure washing team for our roof cleaning work. With a soft wash roof cleaning from Dr. Powerwash, we'll get your roof looking its best while also knocking out harmful mold growths that could harm its performance. In this way and many more, a soft wash roof cleaning service will help to keep your roof looking and functioning at its very best.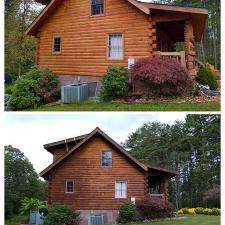 The log cabin home we cleaned in this project in Barboursville was extremely cool and unique. The owner called us up and made it clear that he needed the house washed using softwashing. A non-license […]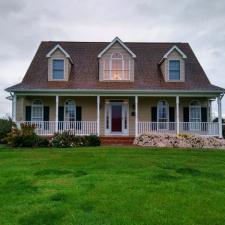 An amazing client of ours called recently and desperately wanted to have a powerwashing project completed. She recently had a death in the family and was hosting a memorial at her beautiful home i […]