Nelson County's Top Choice For Pressure Washing Is Dr. Powerwash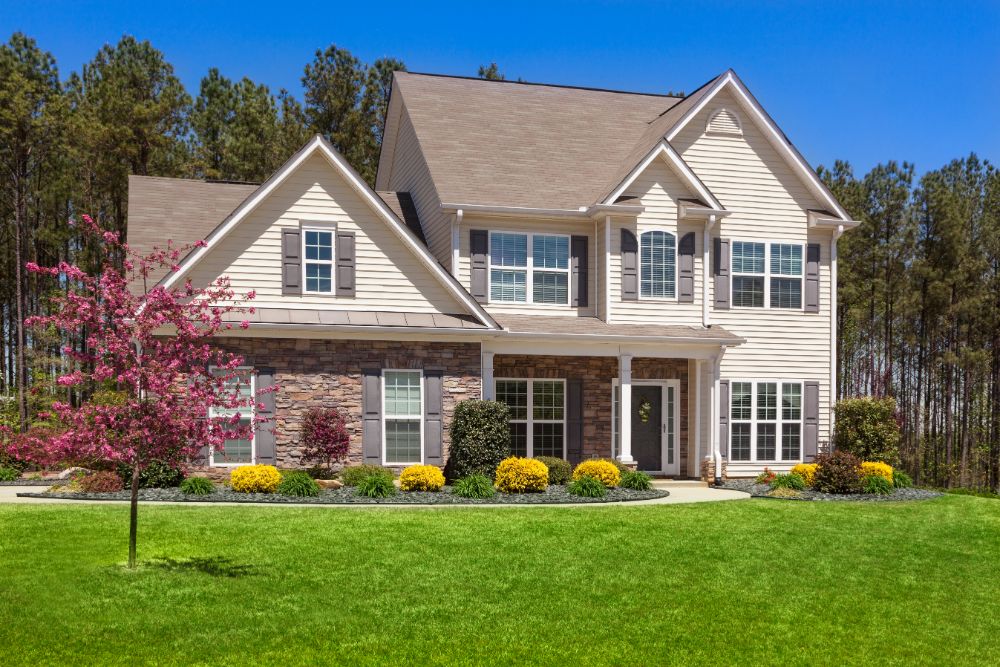 When you need a professional to help with exterior cleaning and pressure washing in Nelson County, it's smart to contact Dr. Powerwash. For superior work, results, and customer service in our area, we're the name to trust. We work with both residential and commercial customers, and our results are always above and beyond expectations.
Are you currently looking for a company to take care of your pressure washing? There's no time like the present to do your research and choose your exterior cleaning crew. Even if you have a team you usually work with, it wouldn't hurt to meet with us and see how we do things. After all, our name is synonymous with excellence, and we're known around town as a leader in the industry. We care about the work we do and our customers' satisfaction-- why choose anyone else to handle your job in Nelson County?
Pressure Washing Services We Offer Nelson County
It's important to find a reputable pressure washing contractor that you can work with so that you get the service you need and the care that your Nelson County home requires. In other words, don't make the mistake of hiring a pressure washing company that uses the same method to clean all of your surfaces.
Your asphalt shingles aren't the same as your driveway, and your chosen exterior cleaning company should treat them accordingly! At Dr. Powerwash, we use proper care and cleaning methods based on the job that you need to be done and offer a wide variety of services, including:
Roof cleaning
House washing
Gutter cleaning
Rust removal
There's no reason to accept damages from cleaning the outside of your home. By choosing to partner with a pro like us, you can feel confident that our focus is on ensuring that you get the service you need. Our cleaning processes are safe but effective, so schedule your service immediately and know that you're in good hands with industry pros.
Nelson County Homeowners Know We're The Roof Cleaning Experts
Your roof is a fragile surface made up of hundreds of shingling pieces. Harsh cleaning options like traditional pressure washing can break away at, and even chip and lift your shingling if you aren't careful who you trust with your roof cleaning project. This is why you should do research into what cleaning options are utilized by the pressure washing company you're planning on working with. A reputable pressure washing company will offer soft washing services for all your roof cleaning needs.
An improper roof cleaning service can not only damage your roof but also contribute to the shortening of its lifespan! That's why trustworthy companies like Dr. Powerwash offer soft washing services. Soft washing utilizes gentle, eco-friendly, and biodegradable chemicals to break down dirt and grime without necessitating harmful scrubbing or high water pressures. These chemicals offer no harm to the environment but are strong enough to break down even the toughest stains and dried-on gunk.