Dr. Powerwash: Wintergreen's Top-Rated Pressure Washer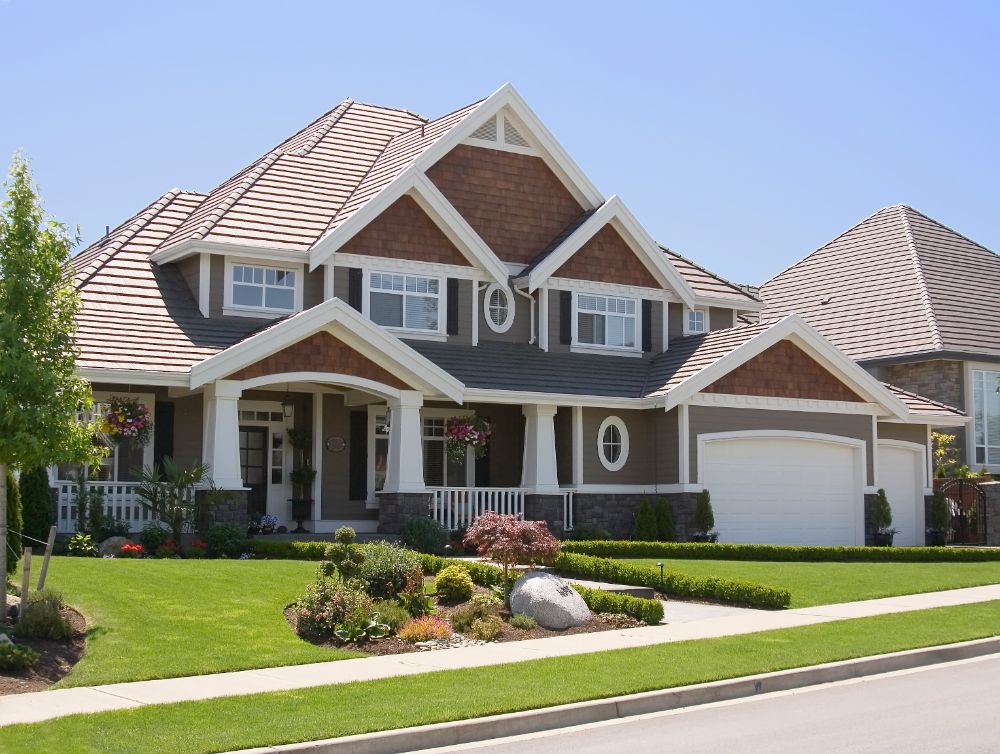 Besides the brand new look of your Wintergreen home, there's nothing as spectacular as the aftermath once you get professional pressure washing. For all things related to pressure washing in Wintergreen, call the Dr. Powerwash team. We're honored to be the top choice in the area for exterior cleaning like pressure washing, roof cleaning, commercial building washing, and more. When it comes to improving your curb appeal, there's no team as committed as ours. The workmanship and customer service that we provide is on an unprecedented level. If you're ready to schedule service for power washing your Wintergreen home, it's time to give our experts a call!
Routine Roof Cleaning Will Benefit Your Wintergreen Rooftop
Did you know that you should have your roof inspected at least once a year? Then you'll probably be surprised to find out you should also be cleaning it that often as well, at least once every two or three years depending on factors such as:
The age of the roofing system
The number of trees/shade your property has
The amount of direct sunlight your home gets
The current condition of your roof
If you have black streaks or have in the past
However, the key to success isn't just how often you clean your roof; it's how you clean your roof. It's a good practice to avoid companies that use pressure washing for roofing instead of soft washing, which is a safe but thorough cleaning for your roof. It's less abrasive than typical pressure washing and won't tear the shingles or lead to water intrusion. For the best all-around service in Wintergreen for roof cleaning and pressure washing, contact our team today.
We Provide All Kinds Of Pressure Washing Services In Wintergreen
At Dr. Powerwash, we're proud to offer all of our preferred customers in Wintergreen and surrounding areas exceptional exterior cleaning. Since we work with both home and business owners, we make it a point to offer a wide variety of essential services, including but not restricted to:
Rust removal
Driveway cleaning
Window washing
And more
Pressure washing isn't the only service we offer and our techniques are customized to the surface and material you want us to clean. We don't use the same method for your asphalt shingles as we would for your durable concrete driveway. It's important to avoid working with any company that feels exterior cleaning is a one-size-fits-all industry.
The exterior cleaning work we do helps you make a good first impression with neighbors, friends, prospective customers, or all of the above. Do yourself a favor and call us now to schedule your free estimate!