Make All Your Charlottesville Windows Sparkle With Professional Window Cleaning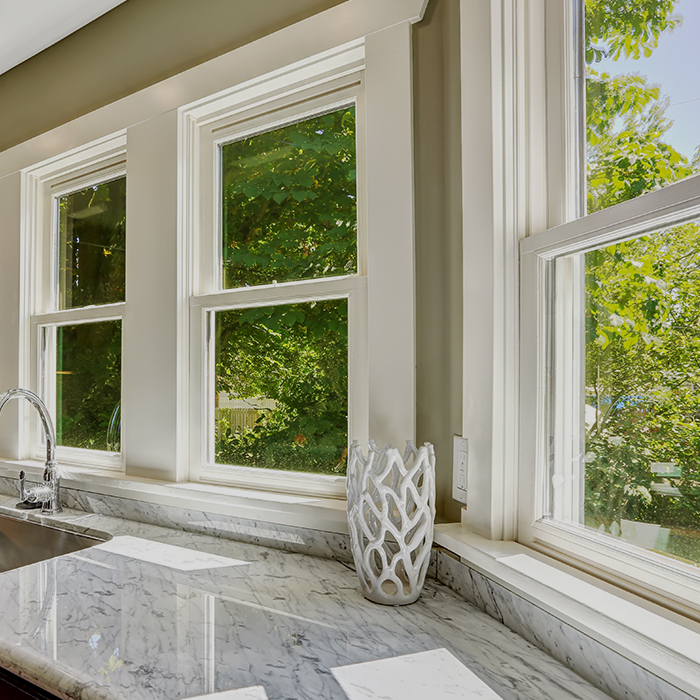 Dr. Powerwash provides full-service window cleaning for our customers in the Charlottesville area. We use only the highest quality biodegradable and environmentally friendly cleaning solutions. We provide affordable window cleaning services and long-term solutions for thousands of Charlottesville home and business owners.
We can save you time, money, and inconvenience. Windows are often high off the ground and can be nearly inaccessible from the outside. That's why window cleaning is sometimes difficult and dangerous.
Many times, tall ladders, extra-long hoses, and other special equipment is required that the average home or business owner does not have, is expensive to rent, and could be dangerous to use without training. We understand this, and we are here to help with your window cleaning needs. Our reliable and dedicated pressure washing professionals can deal with those awkward, hard-to-reach places where much of the smudging and streaking occurs using special nonabrasive wipes and squeegees guaranteed to never streak or scratch.
Other services we offer are:
Roof Cleaning
Gutter Cleaning
House Washing
Plus, So Much More!
We are ready to help you to protect your windows and keep them maintained and sparkling clean. Let us take away the risk and drudgery cleaning your Charlottesville windows today. We look forward to hearing from you!