Roof Cleaning will Extend the Service Life of your Charlottesville Roof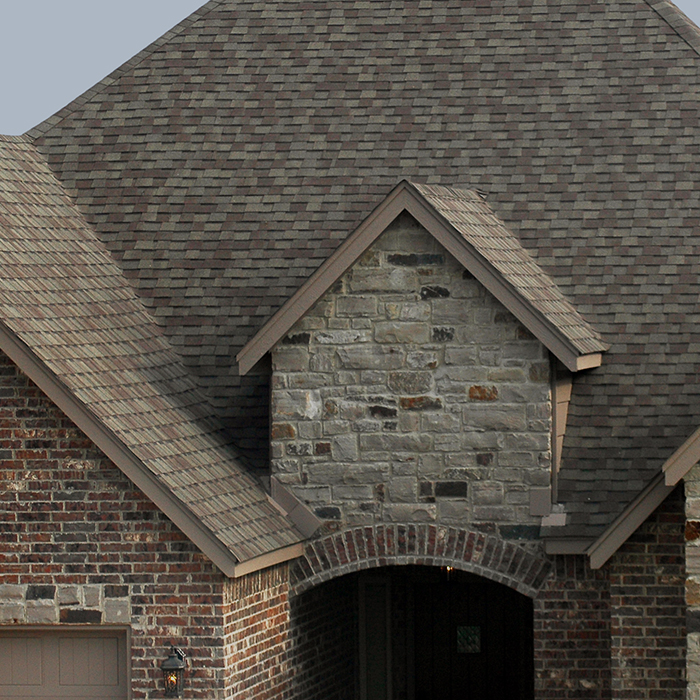 The Charlottesville area is especially prone to roof issues due to the extremes of temperature and moisture throughout the year. Roof cleaning prevents and delays deterioration and decay, which eventually lead to expensive repairs or even a complete replacement of your roof. Roof cleaning, along with gutter cleaning, extends the lifespan and functionality, as well as maintains a clean appearance of the roof of your Charlottesville home.
Some of the damaging contaminants that build up on a roof include:
Algae
Moss
Mildew
Bird, squirrel, and insect droppings
Dirt and grime build-up
In addition to causing unsightly staining, these biologic and chemical agents cause the asphalt in the shingles to harden and deteriorate. This makes them more easily crack, break, and leak. So, if you're ready to start protecting your Charlottesville roof with expert roof cleaning, then call us today!
Why Soft Washing is Best for Your Roof
What is Soft Washing Roof Cleaning?
The soft wash method depends on detergents and solutions to break down caked-on dirt and grime on a surface rather than using the brute force of pressurized water. The specialized detergents and solutions are absorbed and slowly eat away at the build-up.
This makes soft wash a safer alternative than pressure washing, especially for residential properties. The soft wash method is generally recommended for shingled roofs.
Benefits of Soft Wash Roof Cleaning
Pressure washing professionals agree that the main benefit of soft washing is that it's far gentler and more delicate on your roof. You don't need to worry about loosening and shooting the grain and asphalt off your roofing shingles. The much lower pressures of soft washing don't damage the shingles.
You might think of pressure washing versus soft washing like washing your clothes with a scrub board and no detergent versus washing them in a machine on "gentle" with a good detergent. Your clothes will last much longer with the gentle machine wash!