Dr. Powerwash: Henrico's Premier Pressure Washing Company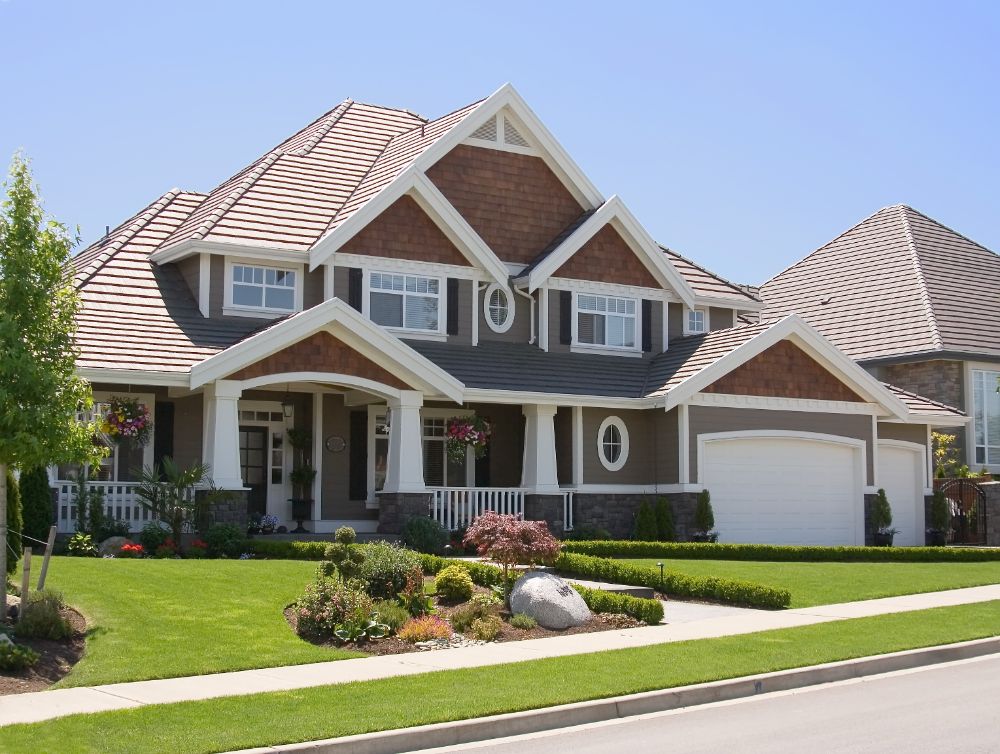 You may as well get acquainted with the Dr. Powerwash name because it's one you're going to hear a lot about. When property owners in Henrico need pressure washing, they know to depend on our team of exterior surface cleaning experts. We take this line of work seriously, and that's evident from the exceptional results we get for our clients. We offer the vital services our customers need the most. We try to stress that power washing isn't a DIY task. Without proper training and supervised experience, it's easy to cause property damage or bodily injuries. It's cost-effective to avoid running into trouble and just hire our experts to take care of your pressure washing. Contact us today in Henrico, and let's set your residential or commercial appointment. Your satisfaction is guaranteed.
Roof Cleaning To Improve, Beautify & Protect Your Henrico Home
Why not start at the top when you want to take good care of your Henrico home? That means cleaning from the roof down and working with the best - Dr. Powerwash. Our roof cleaning procedures are safe but thorough, eliminating the grime and contaminants that can wreak havoc on your rooftop. If left dirty or improperly cleaned, you can expect problems like:
Water encroachment that leads to mildew and mold Mold that becomes rot Black streaks from bacteria that eats away at the granules on your shingles Bird droppings that look unsightly and may transmit disease Higher energy bills from the dark buildup on your roof
Don't take chances with the most important feature of your home.
Pressure Washing Heroes Helping Henrico Homeowners
Exterior surface cleaning is more than just house washing, although that's essential too. Choose from our menu of services like:
Window Cleaning
Driveway Cleaning
Rust Removal
Commercial Building Cleaning
Make a good impression on your prospective customers or cause your neighbors to be green with envy by letting us take care of your power washing and related services. For stellar service in Henrico from licensed pressure washing pros, call us now.