Ragged Mountain Farm Neighborhood Relies On Dr. Powerwash For First-Rate Pressure Washing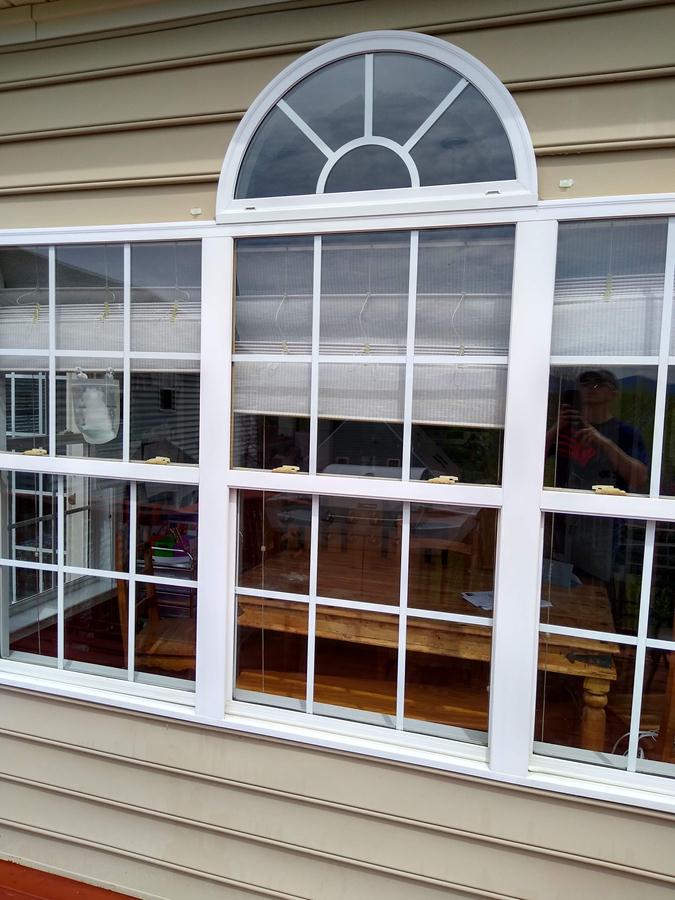 Dr. Powerwash is the Ragged Mountain Farm Neighborhood pressure washing company experienced in high-quality exterior cleaning services. If it's time to find a pressure washing expert you can depend on in Ragged Mountain Farm Neighborhood, our friendly staff can set up a free quote and consultation for the services you need. We offer a complete range of services, including:
House washing
Roof cleaning
Rust removal
Commercial building washing
And more
When we handle the exterior cleaning for our customers, our pressure washing contractors use environmentally-friendly detergents and methods. With our services, you get superior results every time. We pay close attention to detail and make sure your property looks sparkling clean and beautiful when we're done. Whether it's time to get seasonal window cleaning done or anything else you need, please contact our staff. We're happy to assist you in any way we can.
Roof Cleaning Services Ragged Mountain Farm Neighborhood Homeowners Will Love
If you want to make your home stand out from the rest, roof cleaning might be just what you need. By getting a roof cleaning service, your curb appeal will skyrocket! Our technicians will assess your roof and take the proper steps to get it beautifully cleaned in just a few hours' time. With eco-friendly cleaning solutions and gentle water pressures, we'll remove moss, lichen, dirt, and more from your roof to reveal a bright and clean surface that you'll love to see. Our roof cleaning is only a part of the complete range of cleaning services we offer that will brighten the exterior of your Ragged Mountain Farm Neighborhood home to renew the color and beauty of its surfaces.
Safe & Reliable Pressure Washing For Ragged Mountain Farm Neighborhood
You may have heard horror stories of pressure washing mishaps involving the use of excess pressure. Pros and DIY lovers alike can overestimate the amount of pressure needed to clean any exterior surface. It's often accidental but sometimes happens when water pressure is turned up to finish the job faster.
Using too much pressure to clean exterior surfaces can cause a great deal of damage, like busted windows, cracked concrete, and splintered wood. These kinds of mishaps are the primary reasons our pros often use lower-pressure methods during a cleaning.
We're trained to use only the amount of pressure necessary to clean various outside surfaces that may need washing. For instance, vinyl siding requires less pressure to clean than a brick wall. Our team recognizes this and learned from day one how to clean these surfaces without harming them.