Pressure Washing In Goochland Can Only Mean One Thing - Dr. Powerwash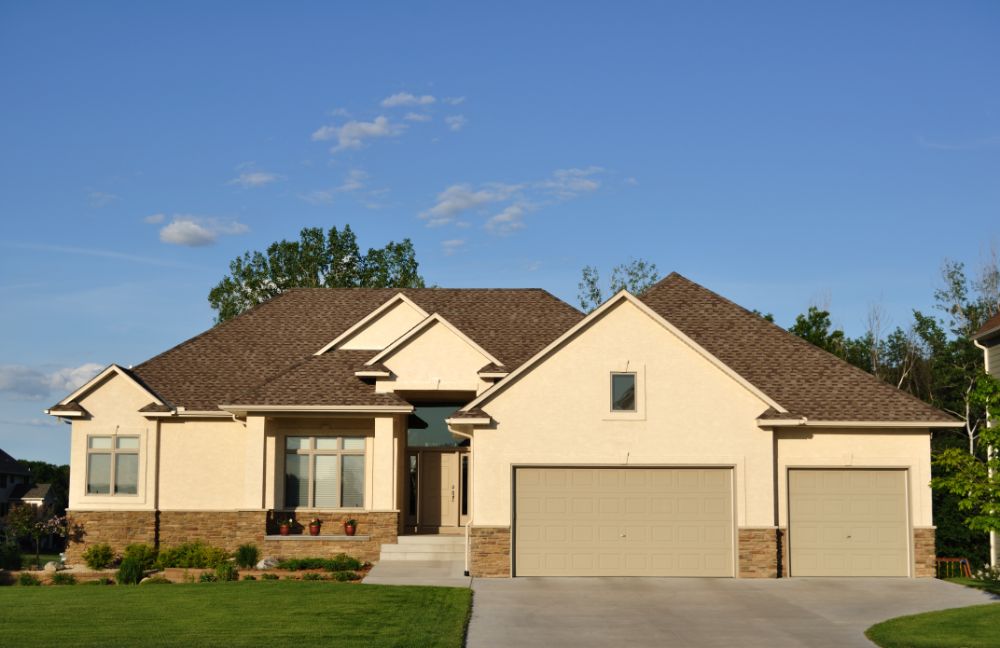 Dr. Powerwash is known for unparalleled service for residential and commercial clients in Goochland and surrounding areas. We offer exceptional quality pressure washing to help you maintain and improve upon your home or business. Cleaning the exterior surfaces of your property will do wonders for the curb appeal, but you'll also reduce the need for ongoing repairs. Whether you're preparing for house painting, want to list your home for sale, or just want to optimize your personal enjoyment, our cleaning service is the solution. Stop imagining how beautiful your home can look, and let us make it a reality. For your appointment in Goochland, now is the time to make the call. We're available to address any questions you have and tell you more about our extensive list of essential services. You've never seen such effective and efficient exterior surface cleaning work.
Goochland's Leading Choice For Professional Roof Cleaning
One of the best ways to maintain your Goochland home and safeguard it from the elements is by taking good care of your roof. However, many homeowners miss the mark because they focus on roof inspections but not maintenance like cleaning. You have to include routine roof cleaning as part of your annual maintenance plan.
We use careful but effective cleaning procedures to remove:
Algae
Moss
Bacteria
Fungus
Dirt
Grime
Some companies still employ a one-size-fits-all approach to cleaning more delicate materials like asphalt shingles. The problem is that abrasive power washing can damage shingles, tear off granules, or cause water intrusion.
Pressure Washing To Improve Your Goochland Home Or Business
Dr. Powerwash is thrilled to have the honor of helping so many local home and business owners get the exterior surface cleaning service they need. Choose from our menu of essential services, including but not limited to:
Window Cleaning
Gutter Cleaning
Rust Removal
Commercial Building Washing
The sooner you call us, the sooner we can improve your Goochland area home or business with our outstanding pressure washing.