Dr. Powerwash: Troy's Premier Pressure Washing Company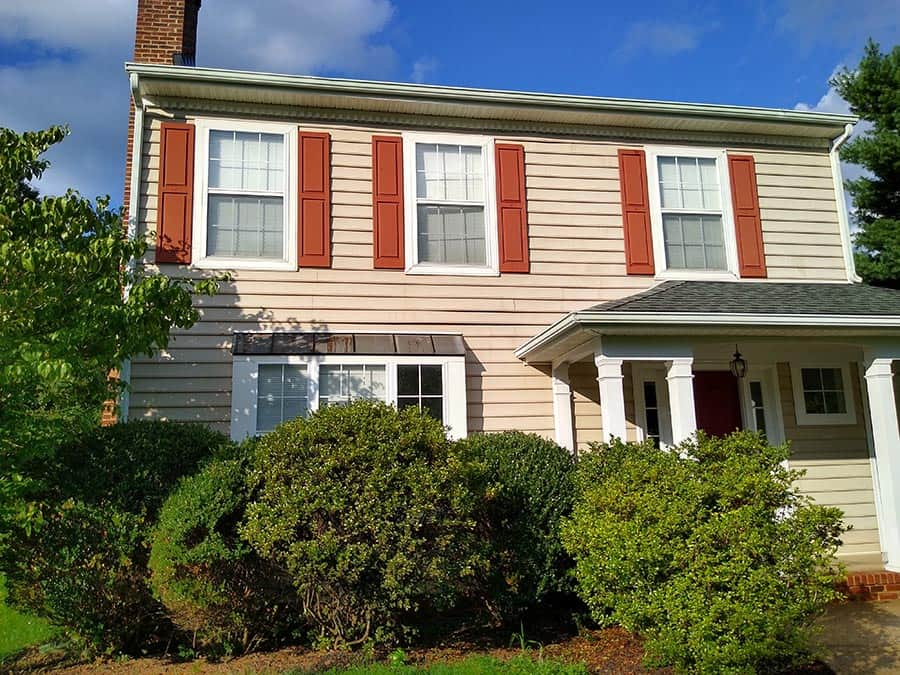 Dr. Powerwash is a high-quality pressure washing company in Troy that services residential and commercial property owners. We aim to please our customers and keep their property looking its best with first-rate home cleaning services. When working with our professional team, you're sure to receive safe, reliable, and affordable pressure washing solutions. Your Troy home will look like new after a thorough pressure washing session. Reach out to our team today to find out more about the cleaning options we offer at Dr. Powerwash.
Quality House Washing Services For Your Home In Troy
When you sell your house, it has to be perfect not only on the inside but also on the outside. A clean and well-kept home makes it easier to receive the highest possible selling price. Maybe your house looks a little older than it is. Pressure washing can help you give your home a newer and more attractive look and is an excellent option for restoring and maintaining your property's appearance.
Suppose the exterior of your Troy home starts to change color. In that case, that's an indication that not only are algae and mold present, but they're also causing severe damage below the surface. These destructive organisms attack the surface materials of your home and oftentimes can cause expensive damages. If you're in the market to sell, contact us for a free cleaning estimate. Our pressure washing team will ensure your home in Troy looks its best and is ready to impress potential buyers.
Gutter Cleaning In Troy That Will Keep Your Home Safe
If the gutters in your house are clogged, they won't be able to protect the roof or foundation of your home from a lack of draining capabilities. Clogged gutters allow water to accumulate on your roof, which causes harmful organisms to grow and shingles to fall apart.
When water builds onto your home, it will seep into the ground, enter under the foundation, cause cracks, soften the soil underneath, and put pressure on the concrete. The best way to keep your gutters functioning properly is to clean them regularly.
Keep your home safe and attractive by frequent gutter cleaning. Gutter and roof cleaning are great ways to maintain the integrity of your home. Give us a call and make an appointment to have your Troy home pressure washed by the best. We have affordable prices and the best team in town!