Pressure Washing In Barboursville Can Only Mean One Thing - Dr. Powerwash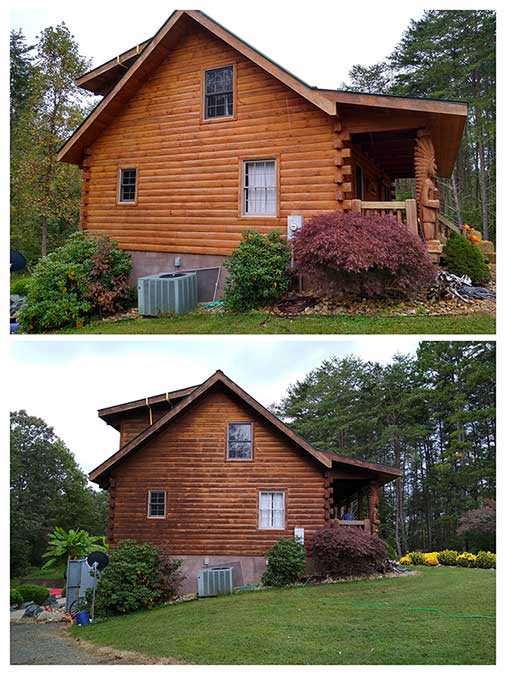 When Barboursville homeowners need pressure washing, they come to Dr. Powerwash. We're a local leader in the power washing industry, and we work with residential and commercial clients. Your total satisfaction is our top priority.
We strive to be the best when it comes to exterior cleaning and the level of personalized customer care we provide. We focus on building long-term working relationships with our clients, which is how we've earned the reputation we have. Our high rate of repeat and referral business is in direct correlation to our service quality.
If you're ready to get a free quote or to schedule an appointment for pressure washing in Barboursville, feel free to contact us. We're here to help and to answer your questions; our dedication to excellence never falters.
House Washing At Its Finest In Barboursville & Beyond
For homeowners in Barboursville, keeping up appearances is important. To have pride of ownership, it's important to maximize curb appeal. Our company is dedicated to making sure you get the level of professionalism you need from our team members, and that includes superior cleaning without concern for damages or incompetence.
Our house washing will help rid your siding or exterior surfaces of:
Dirt
Grime
Pollen
Algae
Fungus
Bird Droppings
Improve the look of your home while optimizing the property value. We look forward to hearing from you so we can provide you with the quality cleaning that you need and deserve.
Take Care Of Your Barboursville Home With Our Outstanding Roof Cleaning
What's more important than roof cleaning for your home? That's a trick question because the answer is nothing! Taking care of your roof is the best way to take care of your entire home, from the rooftop down.
A good maintenance plan includes inspections, repairs, but also cleaning. Make sure you get the safe and thorough soft washing you need by hiring Dr. Powerwash. Call us now in Barboursville for roof cleaning and pressure washing, and know you're getting your money's worth.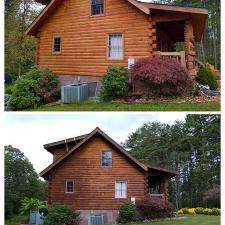 The log cabin home we cleaned in this project in Barboursville was extremely cool and unique. The owner called us up and made it clear that he needed the house washed using softwashing. A non-license […]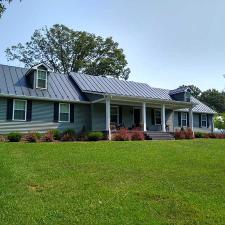 We have been extremely fortunate to have amazing clients that refer our company to other people. We received a call from these awesome clients because a friend of theirs had told them about us and ar […]