Dr. Powerwash: Lake Monticello's Premier Pressure Washing Company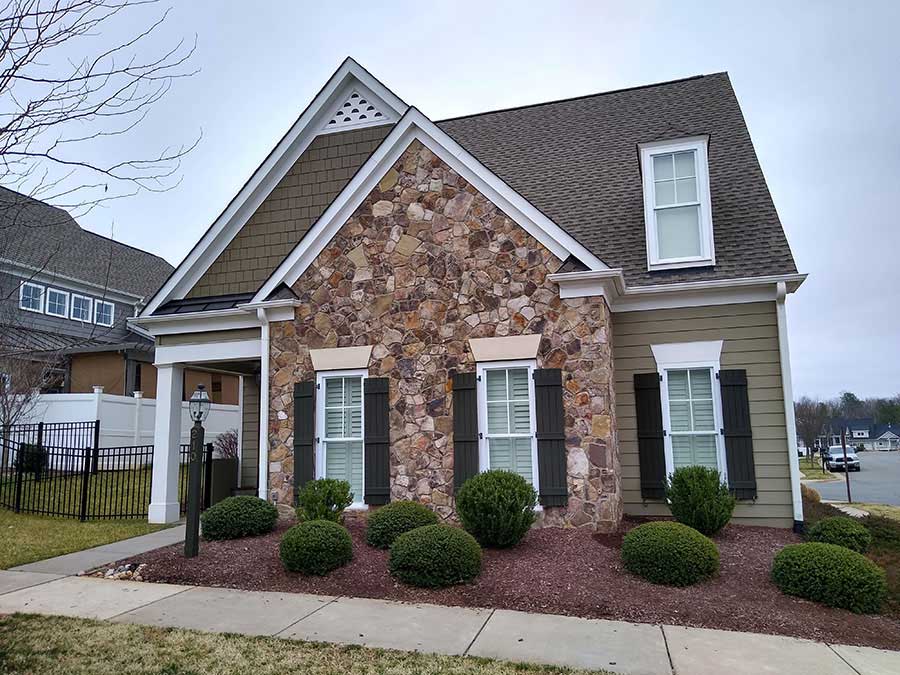 Dr. Powerwash is eager to help you take better care of your Lake Monticello area home with our extensive pressure washing that gets impressive results. You probably realize that curb appeal isn't the only benefit of professional exterior cleaning, nor is it the primary reason for scheduling routine service. However, there's nothing wrong with being proud of the way your home looks once it's been freshly washed.
The vital detail is that you understand the importance of letting industry experts handle the job instead of trying the DIY approach. As well-meaning as the intention may be, house washing is not the best choice of chores to pick if you want to put some sweat equity into your home. Leave the power washing to the pros and avoid issues like personal injury or property damage.
Even more critical, choose the right pros, or you could still end up disappointed with the end result. We'll be happy to help, and you'll be beyond satisfied with the work we do. Call us when your Lake Monticello dream home needs to look more like a clean home.
Lake Monticello's Finest Gutter Cleaning Service
When was the last time you tended to the gutters on your Lake Monticello home? More than likely, it's time to get them cleaned thoroughly - inside and out. Our professional gutter cleaning is safe but effective, and you'll appreciate many benefits from our service:
Remove Ugly Stains
Enhance Flow & Performance
Eliminate Stagnant Water & Resulting Insects
Prevent Risk of Mildew, Mold & Rot
Extend the Lifespan of Your Gutters
It's never too soon to have those gutters cleaned again, so call us now for your gutter cleaning appointment.
Commercial Building Cleaning To Impress Your Customers In Lake Monticello
Can you imagine what your customers are saying about the way the outside of your building looks? You may not have to imagine it; you may read it in negative reviews online. You may also be losing business because of it and won't even realize that's the reason why.
A clean exterior makes a good first impression and lures in new business while helping you retain existing clients. Get in touch with Dr. Powerwash right now, and let's schedule service for your pressure washing in Lake Monticello as soon as possible.