Henrico County's Leading Pressure Washing Services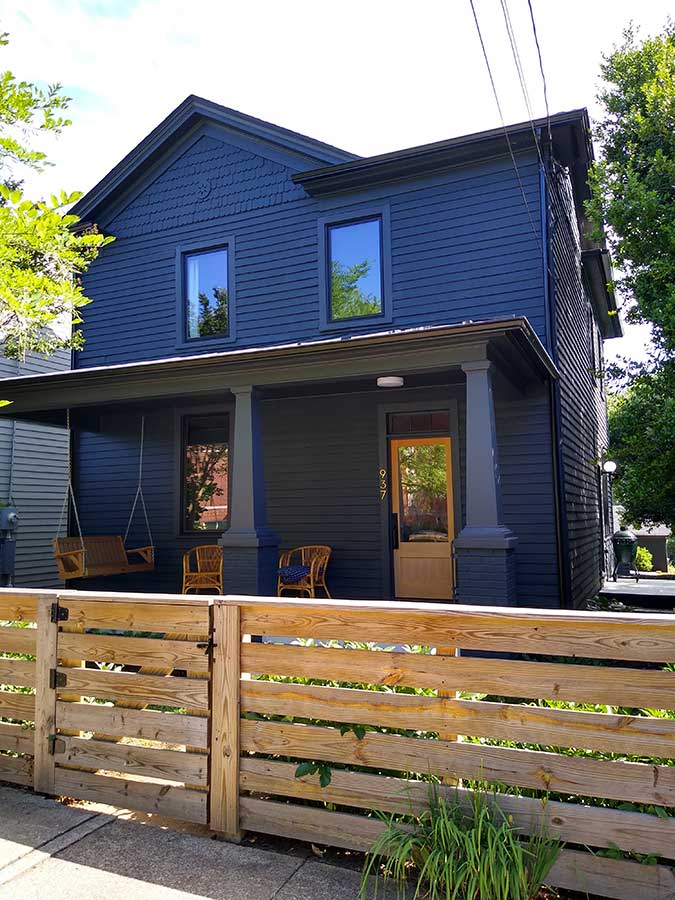 If you're searching for a friendly and reliable pressure washing company in Henrico County, it's time you tried Dr. Powerwash. A lot of pressure washing companies don't truly value their clients and simply grind out mediocre work as fast as they can. We think that that's no way to build a business. At Dr. Powerwash, our clients always come first. Our aim is to provide above-average service and excellent work every time.
No matter how beautiful your Henrico County property is, its constant exposure to the elements ensures that it'll eventually start getting dirty. For many people, finding enough time and energy to meticulously tend to their property's exterior maintenance isn't a viable option. That's where we can help! We work with you to schedule cleanings that fit your schedule. Once we're at your property, we work efficiently yet with great attention to detail to provide you with spotless results!
We love to meet with our clients and get to know them, so if you feel that Dr. Powerwash may be the right choice for you, give us a call! You can request a free quote for any of our services at 434-285-0234.
The Premier Team For Henrico County Pressure Washing
Henrico County is easily one of the most beautiful counties in Virginia, drawing thousands of tourists every year. Ideally, your property should reflect both your personality and the beauty surrounding it.
Pressure washing is great for many reasons, but one reason it's so popular is that it's restorative. Once you wash away months, even years of built-up dirt, grime, and stains, it's like giving your home a mini-makeover without the high cost of renovation. For that reason, curb-appeal improving services like house washing and driveway washing are very popular with our clients.
Curb appeal is important for commercial properties, too. After all, there's a lot of competition here in Henrico County- you want your business to put its best face forward. If you are in need of commercial pressure washing services, we can help.
Refresh Your Roof With Henrico County's Best Roof Cleaning
Roof cleaning is a task that frustrates and eludes a lot of homeowners. Climbing up to your roof for any reason is dangerous, much less while hauling up a bunch of cleaning equipment with you. Plus, roof cleaning is easy to mess up, since roofing materials are easy to accidentally damage. When you need your roof cleaned, it's always safest to call in a pro.
We know how important it is for our clients to have a roof cleaner they can count on. We work with great care and safety to rid your roof of algae, debris, and all other messes plaguing it. If it's been a while since your last roof cleaning, or if your roof has started growing algae or lichen, please give us a call.