Madison's Local Pressure Washing Experts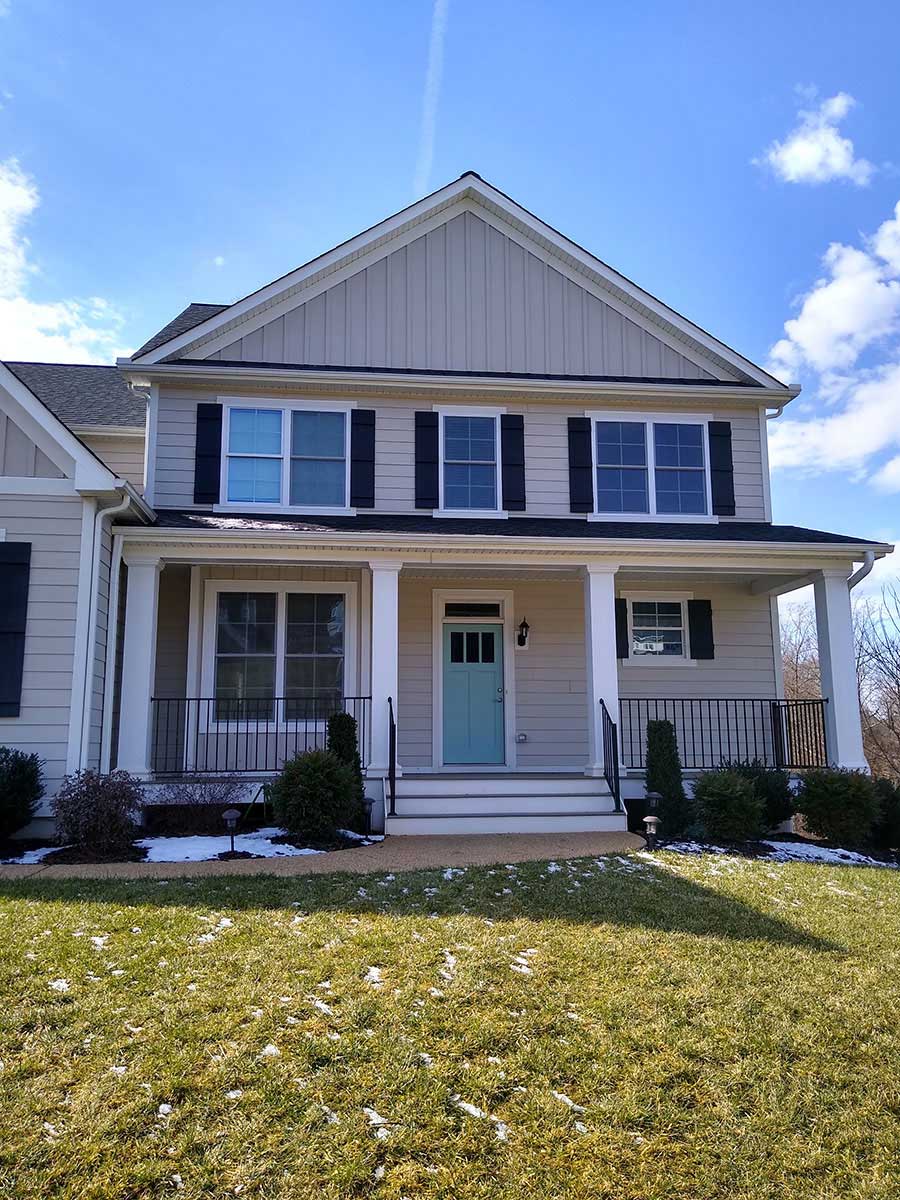 Are you interested in a quick and easy way to make the exterior of your home or business in Madison look brand new? Call a local pressure washing specialist who can provide you with quality service at affordable prices. Dr. Powerwash offers a full line of services to help you beautify your residential or commercial property, and we know how to treat you right.
Our Madison team takes good care of our customers and does excellent, effective cleaning work. Whether you choose roof cleaning, driveway cleaning, rust removal, or anything else, all our exterior pressure washing services are reasonably priced. With us, you can count on all-around first-rate service. Getting the dependable pressure washing you need for your Madison home is easy when you call our local experts at Dr. Powerwash. Our friendly staff can give you a free estimate for your next pressure washing project.
Pressure Washing In Madison
Every Madison homeowner feels that inviting friends and family over to a house with a dirty exterior doesn't do anything to help someone feel good. If it's time to consider getting pressure washing services for your home, that's what the pros at Dr. Powerwash do best. The services we provide will be able to rid every part of your home of things like mold, algae, mildew, and more. Whether your driveway could use a thorough clean or your roof could benefit from our gentle soft washing, we've got you covered when it comes to exterior cleaning.
Make your home look great this season and every season to come by calling Dr. Powerwash to schedule a free pressure washing estimate today. Our experts will make sure your Madison home looks impressive, so let us help you out!
Top-Notch Roof Cleaning For Madison Homes
According to roofing manufacturers, low-pressure cleaning is the best and only way to clean your Madison roof. It's also the best method to use for cleaning siding, fences, decks, walls, and other exterior surfaces without damaging them. Our pressure washing specialists only use low-pressure roof cleaning and soft washing detergents to kill algae, mold, lichen, moss, and mildew on your home's roof. Best of all, the cleaning solution we use is environmentally friendly and will stop the growth of algae and other destructive substances for several months at a time.
Your home is important to you, so it pays off to do a little research when looking for a local professional to call for service. When you need any type of exterior cleaning, we hope you will give Dr. Powerwash a chance to show you how effective our exterior cleaning methods are.