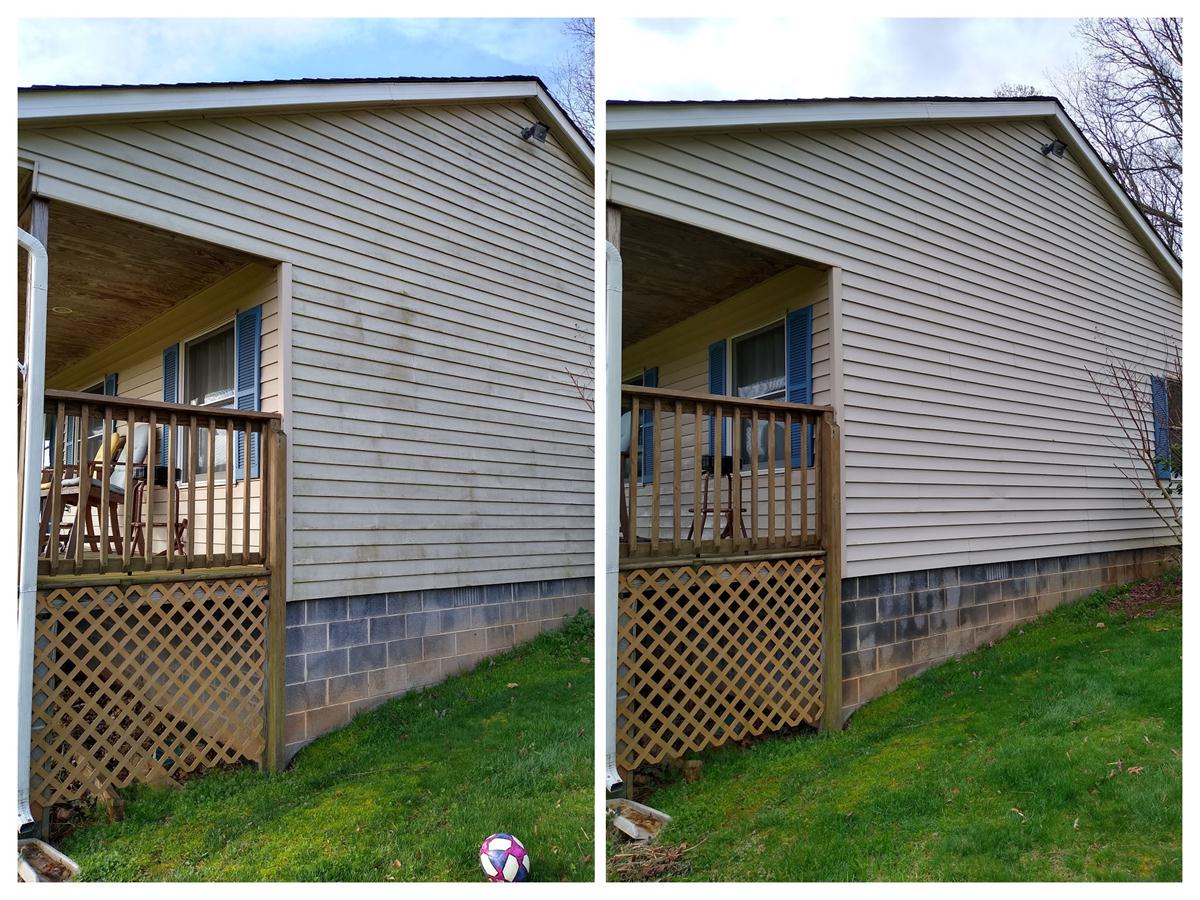 The Charlottesville Pressure Washing Contractor You Can Count On!
Welcome to Dr. Powerwash, your local premier Charlottesville area pressure washing contractor! We all want our homes to look their best. But over time, the forces of nature can slowly erode the appearance of your home, causing damage and decay of the external surfaces in the process. Algae, mildew, mold, pollutants from the air, as well as bird and insect droppings can all contribute to a slow but steady decline in curb appeal and cause enough damage to require eventual replacement of external surfaces. But this doesn't have to happen! That's where Dr. Powerwash's professional pressure washing services come to your rescue.
Dr. Powerwash is an experienced and highly qualified pressure washing contractor located here in the Charlottesville area. We are so much more than just a house washing service. We offer a complete range of services, including:
When you need a pressure washing contractor to help you with all your Charlottesville exterior cleaning, then call Dr. Powerwash today!