Dr. Powerwash Offers Zion Crossroads Superior Pressure Washing Results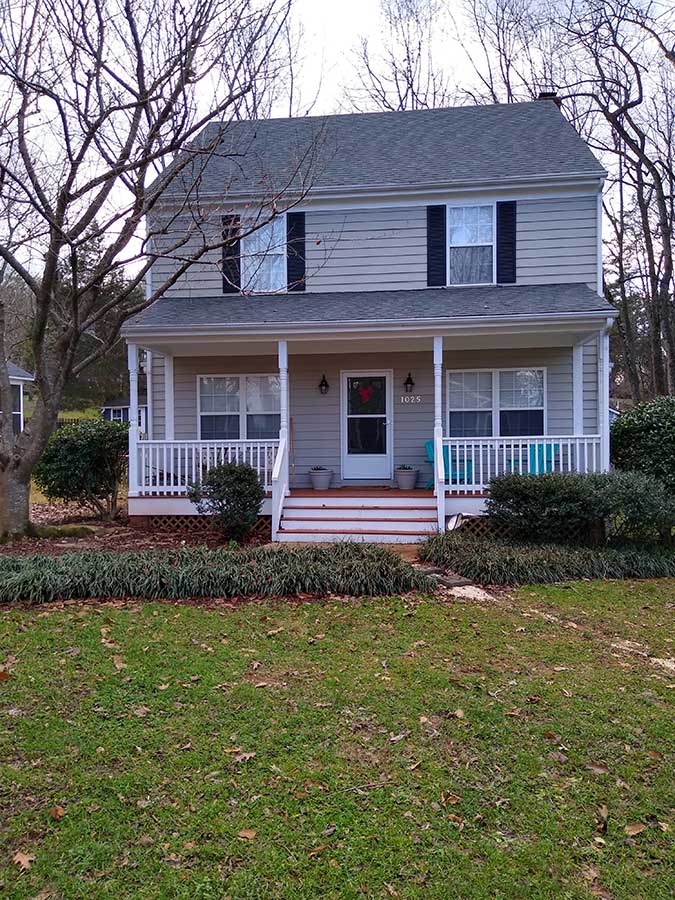 It's no surprise that home and business owners in Zion Crossroads trust Dr. Powerwash for their pressure washing service needs. We don't just offer quality cleaning care; we also offer the services that our customers need the most:
House Washing
Commercial Building Washing
Roof Cleaning
Rust Removal
And More!
Our primary focus is on the customer experience, and anything less than total satisfaction is unacceptable. We make it a point to exceed our clients' expectations, and that's how we've earned the flawless reputation that we have.
Don't keep putting off until tomorrow what we can take care of for you today. Contact us now for power washing in Zion Crossroads, and avoid DIY mishaps or other companies' mistakes.
House Washing Pros Providing Service For Homeowners In Zion Crossroads
When was your last house washing - and was it conducted by reputable industry experts? We want to educate homeowners in Zion Crossroads about the safety concerns of attempting do-it-yourself house washing. The risk of personal injury and property damage is too significant to be worth the risk.
However, you also want to avoid hiring the wrong company to handle the job. You need Dr. Powerwash to show you what it means to receive quality cleaning using safe but effective methods for the removal of:
Mildew
Dirt
Stains
Pollen
Mold
Moss
Algae
Plan on scheduling exterior cleaning for your home every 2-3 years, but your circumstances and the weather for that particular year could cause the need for more frequent cleaning. Give us a call for your free consultation today, and let us show you why we're number one.
Superior Roof Cleaning Company In Zion Crossroads
Your roof deserves nothing but the best for all the hard work it does. As the first line of defense against all that Mother Nature has to throw at it, think of our roof cleaning as a spa day for the hardest working feature of your home.
We use soft washing methods, so your roof is cleaned safely but effectively and efficiently. This is the ideal time to contact us for your pressure washing in the Zion Crossroads area.