Go-To Pressure Washing Company Serving Forest Lakes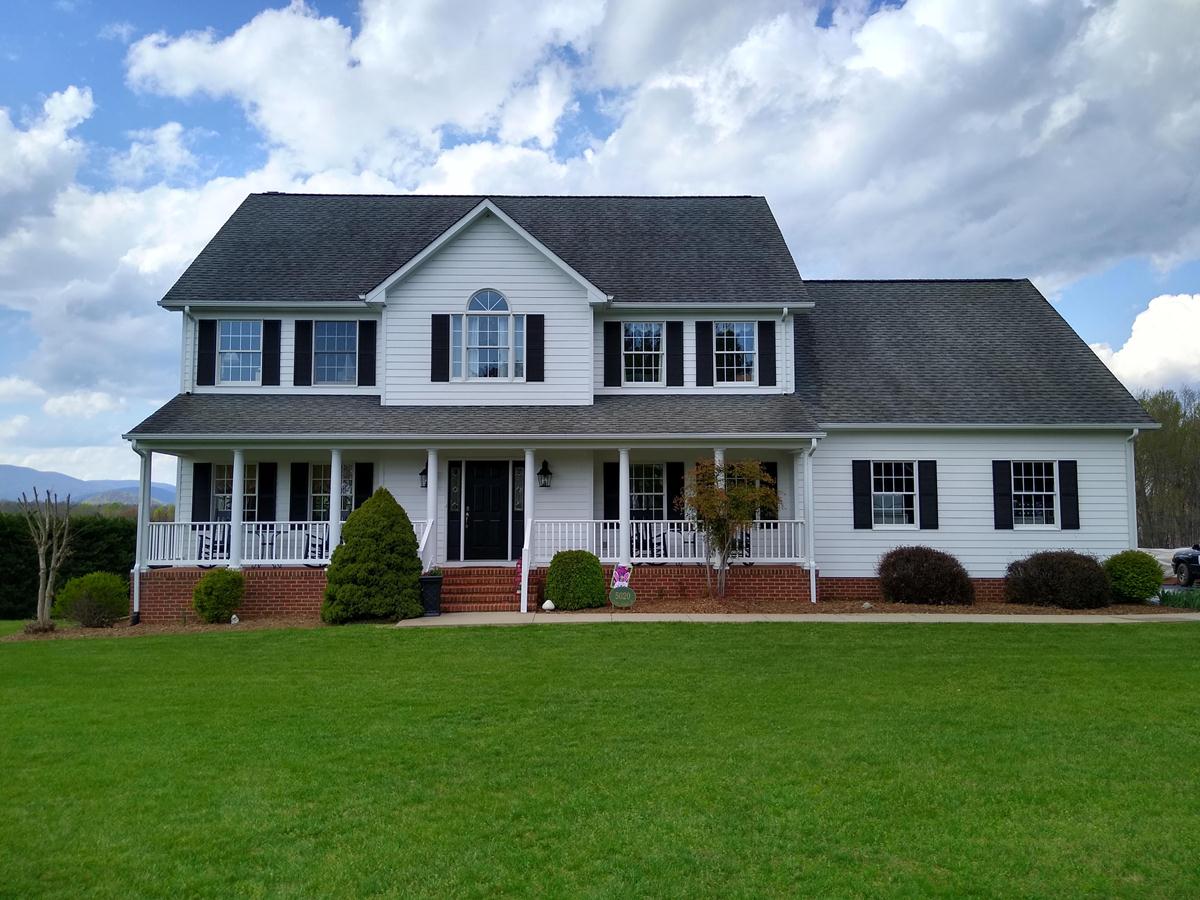 The exterior cleaning experts at Dr. Powerwash are happy to bring our pressure washing services to our friends in Forest Lakes. What does this mean for home and business owners? It means you get to take advantage of high-quality pressure washing services that will transform your property and give your curb appeal a much-needed boost!
Humidity, rainfall, and other elements can cause many issues on the outside of your building, such as the invasion of mold and mildew and the buildup of algae. If your siding is dull and unsightly, your house can end up looking incredibly unappealing, not to mention put off the impression that you don't care about it. We want to help you prevent all of that from happening! By taking advantage of our expert pressure washing services, such as:
Gutter Cleaning
Window Cleaning
Rust Removal
And more!
With pressure washing from the pros, you can keep your house looking as lovely and appealing as the day it was built!
Forest Lakes' Most Trusted Pressure Washers
Dr. Powerwash is Forest Lakes' local pressure washing contractor with a wide variety of services to offer your home or business. Our industry-level services can restore your property to a beautiful clean state as well as protect your outdoor spaces against the onslaught of the elements. Rest assured that with our tools, experience, and expertise, there's no exterior surface we can't clean.
Having professionals pressure wash your property shouldn't be seen as an expense, as it's also a fantastic way to protect your property and increase its value. The exterior surfaces we all see and enjoy so much are made to be tough but also need to be maintained. You may even have some covered areas under warranty, but only if they are routinely cleaned. Pressure washing by a professional contractor such as Dr. Powerwash will give you the receipt you need to keep your warranty intact.
House Washing Forest Lake Homeowners Will Love
A clean exterior is just as important to your home's overall look and feel as keeping a clean interior is. Giving your house a thorough washing every two years will keep it in excellent shape for generations to come. However, you may be nervous about washing your home on your own due to the fear of causing permanent damage. You've probably even heard some horror stories about house washings gone wrong.
If you're trying to pressure wash your house, it's very easy to overestimate the amount of pressure needed, which can cause serious issues. Those issues may include, but are not limited to:
Stripped siding
Damaged mortar on brick homes
Broken windows
Soaked interiors
House washing can seem like a tough task to take on as a do-it-yourself project. We're here to tell you that if you want to wash your house, we can help! Our low-pressure cleaning methods ensure the safety and integrity of your home's exterior, and our pros use cleaning wands fitted with low-pressure nozzles that provide a safe, even, and precise clean.