Eheart's Go-To For Top Pressure Washing Services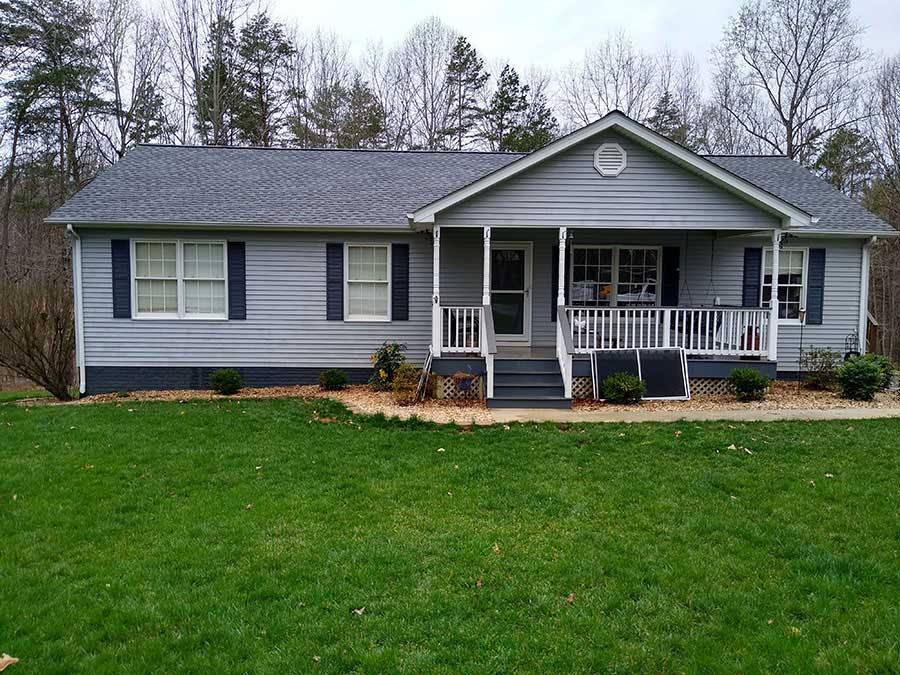 If you're in search of the best pressure washing services for your home or business here in Eheart, Dr. Powerwash has just what you need. Our business has the services, experience, and level of care that you need in order to feel confident in the state of your exterior surfaces. We always strive to satisfy our clients and achieve excellence when it comes to the power of pressure washing.
If you're in search of specific pressure washing services, you're in luck. Our business is proud to offer a variety of services that are geared towards improving your specific needs. In fact, check out some of our available services below:
Window Cleaning
Driveway Washing
House Washing
Roof Cleaning
Sidewalk Cleaning
Gutter Cleaning & Brightening
You'll also be happy to know that we offer pressure washing services to commercial clients. We are happy to help local businesses thrive and improve their images. Contact us today to learn more about that.
Read on to learn more about a couple of pressure washing services we're happy to offer the Eheart residents that need them.
Giving Eheart Residents Quality Gutter Cleaning Services
Giving your gutters the best chance means getting your gutters the gutter cleaning and brightening services that we offer here at Dr. Powerwash. This service gets your gutters nice and clean on the inside and the outside.
The interior cleaning helps get rid of all those clogs and clumps of debris that prevent the water in the gutters from getting out. The exterior cleaning makes sure that your gutters look fresh and clean while they do their job protecting your home.
Improving Your Eheart Home With The Best House Washing
If you want your Eheart home to look fresh and clean all year long, you're going to want to invest in the house washing services that we offer here at Dr. Powerwash. We get your home clean fast and ensure that the surfaces look better than ever.
This is a service that we recommend Eheart homeowners invest in at least once per year as it ensures proper maintenance and care. The stains and grime will become a thing of the past, and your home will look the best it's looked in years.
So if you want your home here in Eheart to look fresh and clean, all you have to do is contact our professional team and schedule a service for your property.