Superior Pressure Washing & More From Your Trusted Lovingston Team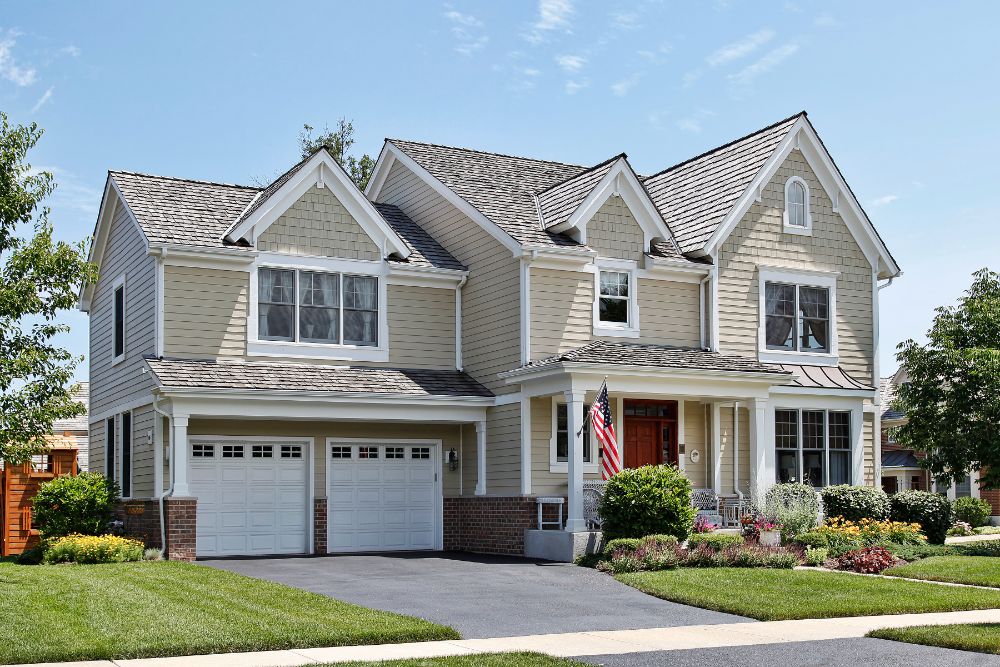 Are you on the hunt for a trusted, professional pressure washing contractor in Lovingston? The experts at Dr. Powerwash offer both residential and commercial pressure washing throughout the local area to meet the needs of home and business owners alike. Our pressure washing experts know that property maintenance can be overwhelming, and knowing where to start to keep your property in the best shape possible can be hard. That's why at Dr. Powerwash, we work closely with our clients. We want to ensure you're getting the help you need, no matter what pressure washing project you've got on your list. For your home or business property in Lovingston, we offer:
Rust removal
House washing
Driveway cleaning
And more
One of the best ways to keep your home maintained is to ensure your property is kept clean. By investing in a professional pressure washing company like ours, you're ensuring the health and beauty of your home! Keeping your home clean is just as important as keeping your business clean. By investing in a professional pressure washing company, you're getting the best clean in the area without breaking the bank.
Roof Cleaning Can Protect & Clean Your Roof In Lovingston
Did you know that regular cleaning is a vital part of maintenance for your rooftop? Too many homeowners make the mistake of assuming cleaning is all about appearances, and then their roof gets slowly destroyed by Gloeocapsa magma, mold and mildew, and other damaging substances. Those black streaks you spot on your roof aren't caused by dirt; it's a form of algae that feeds on your shingles. Our experts use a soft washing method for cleaning your roof, which is preferred because:
Won't lead to water intrusion
Doesn't cause mold and rot
No threat of torn away shingles
Kills algae and molecular level, so it doesn't return
Leaves your roof looking as good as new
Call Dr. Powerwash to schedule a time for pressure washing and roof cleaning for your Lovingston home.
Renew Your Concrete With Pressure Washing From Our Lovingston Pros
Your driveway and other concrete surfaces will inevitably develop eyesores like grime buildup or surface stains at some point in its lifetime. While these afflictions can wreck your home's curb appeal, don't worry too much-- they're easily resolved with quality pressure washing work like the services we offer at Dr. Powerwash. We specialize in the kind of pressure washing your Lovingston driveways and sidewalks need to stay looking great over time. Our experts can quickly identify the issues facing your exteriors and eliminate them in less than a day. Our services can dissolve built-up grime and destroy all traces of unwanted growths that subtract from your home's natural beauty, leaving your property looking refreshed and rejuvenated.