Red Hill Relies On Dr. Powerwash For Premier Pressure Washing Services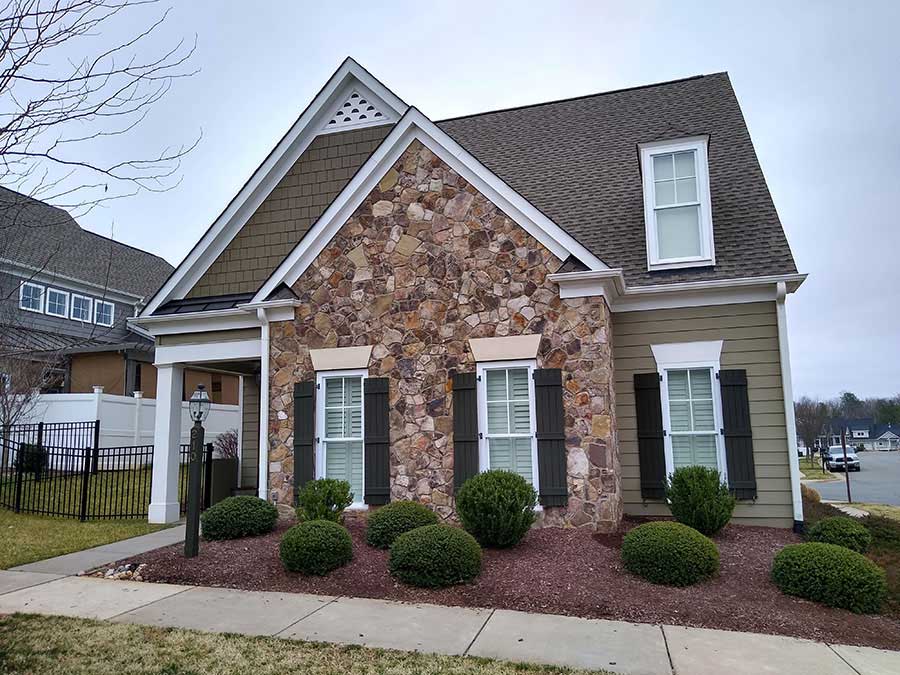 The professionals at Dr. Powerwash offer pressure washing services throughout Red Hill. If you're looking for a reliable, trustworthy pressure washing service for your home, you've come to the right place. Our experts work hard to ensure you're getting the great service you've come to expect from local services.
Pressure washing is a fast, easy way to get your outdoor cleaning project completed. Our services range from deck cleaning to stain removal so you know you're getting a great clean, no matter the project. Biodegradable cleaners combine with high-powered water sprays to blast away dirt and grime on your outdoor surfaces in Red Hill.
Of course, not all projects can stand up to the rigorous cleaning process used in pressure washing. That's why our local Red Hill experts are also trained in professional soft washing. Soft washing is a gentle cleaning option that relies on cleaners and a water-bleach mixture to break down and wash away the contaminants on your more fragile surfaces.
Soft washing is perfect for house washing and roof cleaning. We also always check out the surface we're going to clean before we start to make sure it can hold up to pressure washing. If we don't think it can, we'll talk to you to make sure you're getting the best cleaning options in the area.
To learn more about the Red Hill pressure washing experts at Dr. Powerwash and find out more about our cleaning process, call 434-207-6783 today to set up an appointment.
Red Hill Professional Roof Cleaning
The local experts at Dr. Powerwash use professional soft washing to keep the roof of your home cleaned and maintained. Our gentle cleaning process uses biodegradable cleaners to break down mold, mildew, and other bacteria that found their way onto your roof. This cleaner gets into even the smallest areas on your roof to ensure you're getting the best clean possible.
Investing in professional roof cleaning doesn't just mean you're getting the best cleaning processes. It also means that you can feel confident contaminants aren't eating away at the shingles on your home. If you're ready to learn about your roof cleaning options in Red Hill, call today to speak to our experts.
Premier Gutter Cleaning for Your Red Hill Home
The gutter system on your home helps funnel rainwater into your lawn, away from the foundations of your home. Keeping your gutter system clean is an important part of your outdoor maintenance project. Our experts assess your gutters and choose the best cleaners and water pressures.
No matter how long it's been since your last gutter cleaning project, our experts can help. To learn more, call Dr. Powerwash today and speak to our soft washing specialists.