Your Pressure Washing Leaders In The Fontana Neighborhood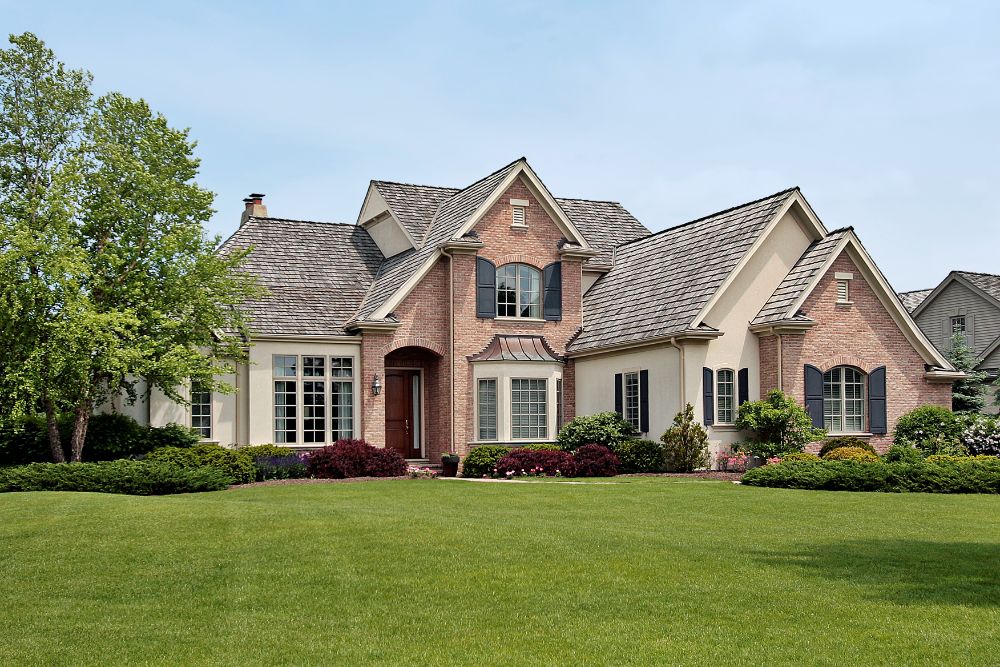 Are you in the market for expert pressure washing services in the Fontana Neighborhood? Look no further than Dr. Powerwash. Our pressure washing services are unmatched, standing out from the competitors in customer satisfaction and perfect results. When you want to have a cleaner, better maintained Fontana Neighborhood home or commercial structure, you need to contact the professionals who have the skills and know how to get any job done right. Pressure washing is one of the smartest moves that you can make for the preservation of your home or business. We're here to help you take care of your exterior, beautifying and improving it so your curb appeal can soar. Contact the pressure washing experts at Dr. Powerwash today for all of your exterior cleaning needs.
Top-Rated House Washing Services in the Fontana Neighborhood
For some exterior surfaces, traditional pressure washing techniques might be too aggressive. High pressure water is great for concrete and brick, but it could damage other surfaces like fences or screened in enclosures. That's why Dr. Powerwash utilizes a method called soft washing for your more delicate exterior surfaces. With soft washing, we use a combination of low water pressure and special detergents to remove dirt and grime without the risk of damage. The detergents we use are completely safe to use around your family, pets, and your plants. They will also assist in preventing mold or mildew from accumulating on your home's exterior for a very long time. However, we still recommend regular house washings every few months.
Reap The Benefits Of Pressure Washing
Having your home or business's exterior surfaces power washed by a qualified pressure washing company can help restore it to its original beauty. As years pass, environmental elements like sunlight and rain make your exteriors dull and dingy. You can count on the pressure washing experts at Dr. Powerwash to eradicate any growths or stains on your surfaces so your home can shine. This service is also less toxic to your home, family, guests, and customers. Since pressure washing relies mostly on water to clean, we won't be using any toxic substances, which is the best way to clean. We offer all kinds of pressure washing services, including driveway cleaning and storefront washing, so don't hesitate to call us for any of your exterior cleaning needs.