Covesville Pressure Washing Services You Can Depend On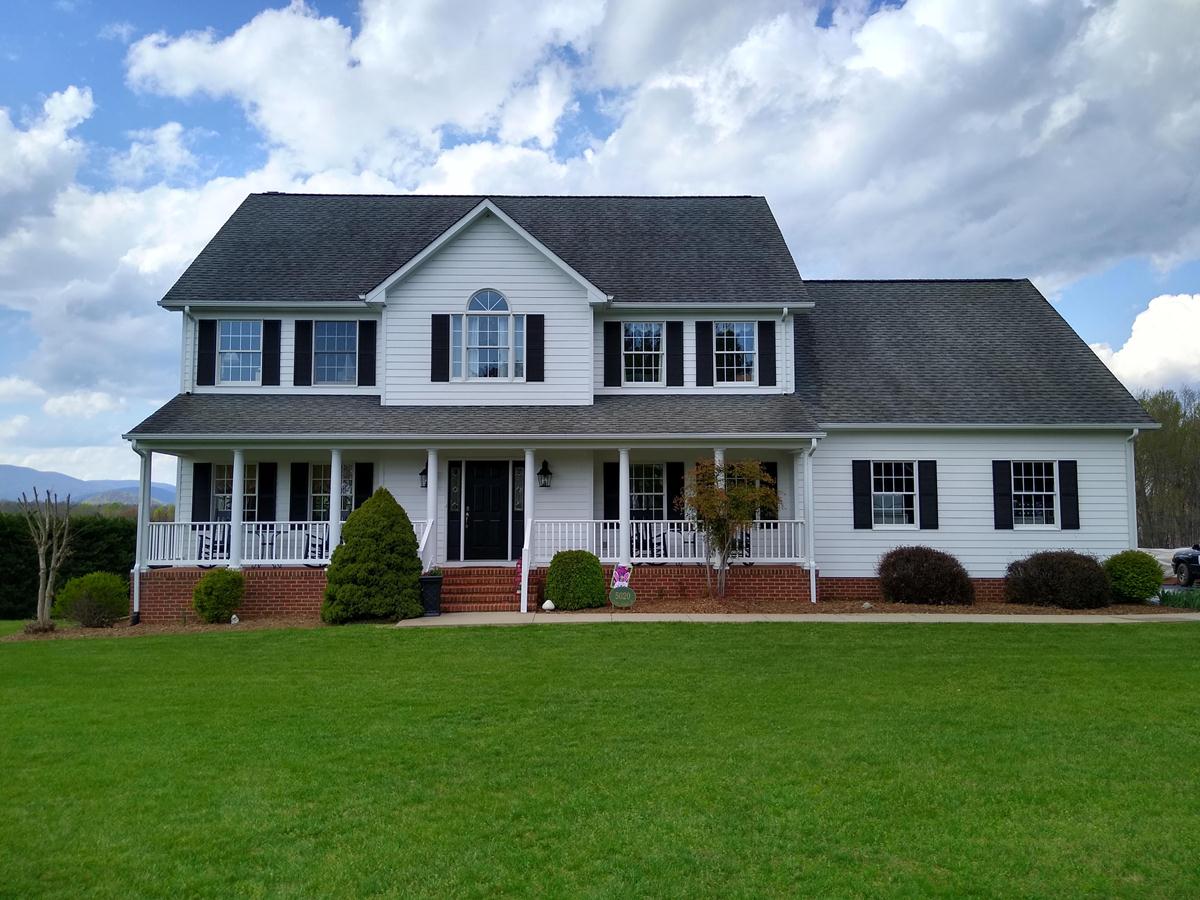 At Dr. Powerwash, we're dedicated to providing our residential and commercial clients in Covesville with the best pressure washing services around.
Whether you just need a gutter cleaning or something more intense like an entire house wash, we are here to help you decide what the best option is for your home or business.
We understand how important it is to have a clean property that's free of dirt and grime, and we're happy to help you achieve that goal. Our crew is confident that our years of experience, knowledge, and state-of-the-art equipment will help us get your job done right.
If you are interested in learning more about our pressure washing services in Covesville, feel free to contact us today! We would love to talk with you about what we can do for your property and help make it look as good as new!
Covesville's Local Driveway Washing Solution
If you are looking for an affordable, dependable driveway washing solution near you, then look no further than the team at Dr. Powerwash.
We've been providing our high-quality pressure washing services to property owners throughout Covesville and know exactly what it takes to make your driveway look new again.
Our team of expert pressure washing technicians will come to your home and clean your driveway using the highest-quality equipment and products on the market. They'll also remove any debris, stains, or mold that has accumulated on your driveway over time.
If your driveway is starting to look a little rough around the edges, then it's time for a professional pressure washing service. Give Dr. Powerwash a call today at 434-207-6783 or fill out our online contact form. We'll be happy to answer any questions you might have about our services or provide you with a free estimate!
#1 Roof Cleaning Team In Covesville
Roof cleaning is a necessary part of any roof's lifespan, but it can also be a time-consuming and expensive process. If you're looking for a roof cleaning company in Covesville, VA that can help you get the job done without breaking your budget, Dr. Powerwash is here to help!
Our team has been trained to use the right tools and techniques for the job and only uses the best products available on the market today. When you need a pressure washing staff you can trust, call on us. Our team is ready to assist you with your next cleaning project so give us a call today.