Prime Pressure Washing Company For Highland Springs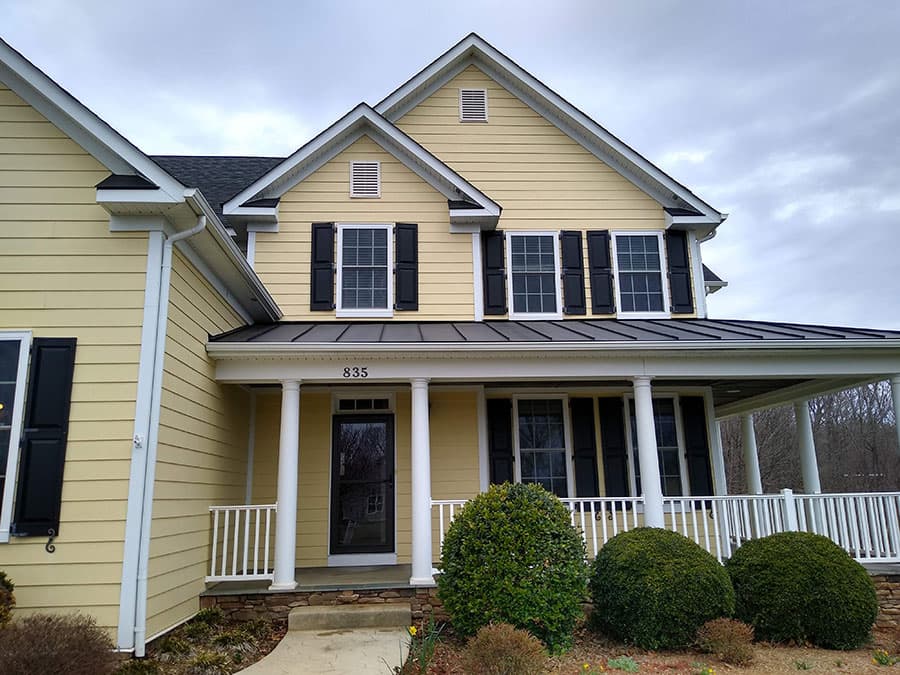 When it comes time to tidy up your Highland Springs home or business, let Dr. Powerwash help with our excellent pressure washing work. We aim for our work to make our customers' lives easier by taking on the intricate and messy work of pressure washing their properties. Exterior maintenance is easy with professional pressure washing!
Why make Dr. Powerwash your first choice for pressure washing in Highland Springs? Because we care about the people that live inside the properties we clean. We believe we're a customer service business just as much as we are a pressure washing business.
Many contractors don't take the time to fully understand their clients' needs or communicate with them. We believe this leads to rushed, subpar work that understandably turns a lot of people off on going with a contractor in the future. We don't want our clients to have that experience. We believe in quick and honest communication, positive service, and bringing our clients work of outstanding quality.
With that in mind, if you're interested in our services, we'd love to meet you! If you believe our services are the right fit for your Highland Springs home or business, give us a call and request a free quote at 434-285-0234 today.
Trusted Highland Springs Pressure Washing Team
We believe that our clients should always receive above-average service every time. We don't believe in doing anything halfheartedly. We believe safety and precision are key to a great outcome for your cleaning.
We carefully inspect your property before we ever even break out the pressure washers to ensure we approach with the best plan for the job. We do pressure washing when we need to blast stains out of hard areas and soft washing when the more delicate parts of your property's exterior need careful cleaning. We choose biodegradable options for our cleaning detergents, and when we do work near landscaping, we protect it to make sure our cleaning doesn't affect it at all.
With our caring approach and attention to detail, we've won the hearts of many clients in and around Tyner. We have a feeling we'll win yours, too. Call us today and find out for yourself!
Highland Springs's Go-To Roof Cleaning Pros
If you're considering a residential service such as house washing or driveway washing, give a little thought to your roof. Roofs are much harder to clean than the average exterior space, but they need it just as much to resist the harmful effects of algae and other invasive mess!
Roof cleaning is no problem when you put us on the job. Our stated commitment to safety and precision makes us an obvious choice when you need an expert to thoroughly clean tricky areas like your roof. If your roof could use our fantastic care, call us today.