Stanardsville Pressure Washing and Gutter Cleaning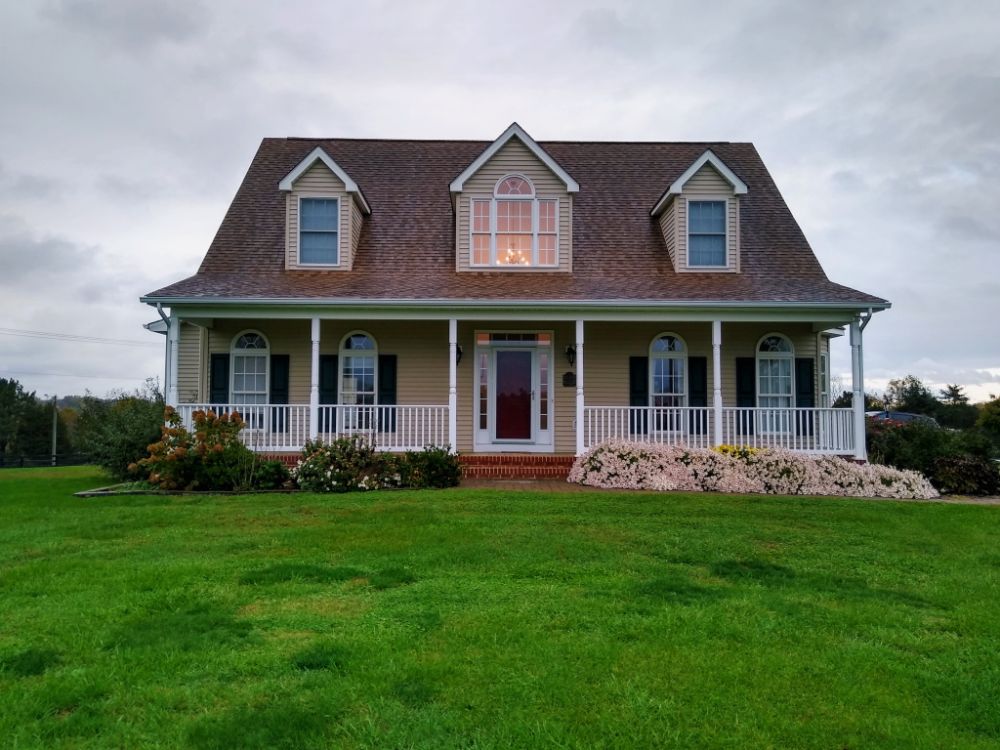 An amazing client of ours called recently and desperately wanted to have a powerwashing project completed. She recently had a death in the family and was hosting a memorial at her beautiful home in Stanardsville. We made this project a priority and rearranged our schedule to make this project happen.
Our awesome Pressure Washing Technicians agreed to work overtime to complete the job quickly. We first completed a Gutter Cleaning service to remove the grime from the gutters. Next, we completed a House Wash using our softwashing technique. Once the exterior of the home was clean, we pressure washed the decks to freshen them up.
Overall it was a great experience working for a super kind client and we were extremely happy that everything looked great in time for the event!
Stanardsville Pressure Washing and Gutter Cleaning Gallery