Employment Opportunities with Dr. Powerwash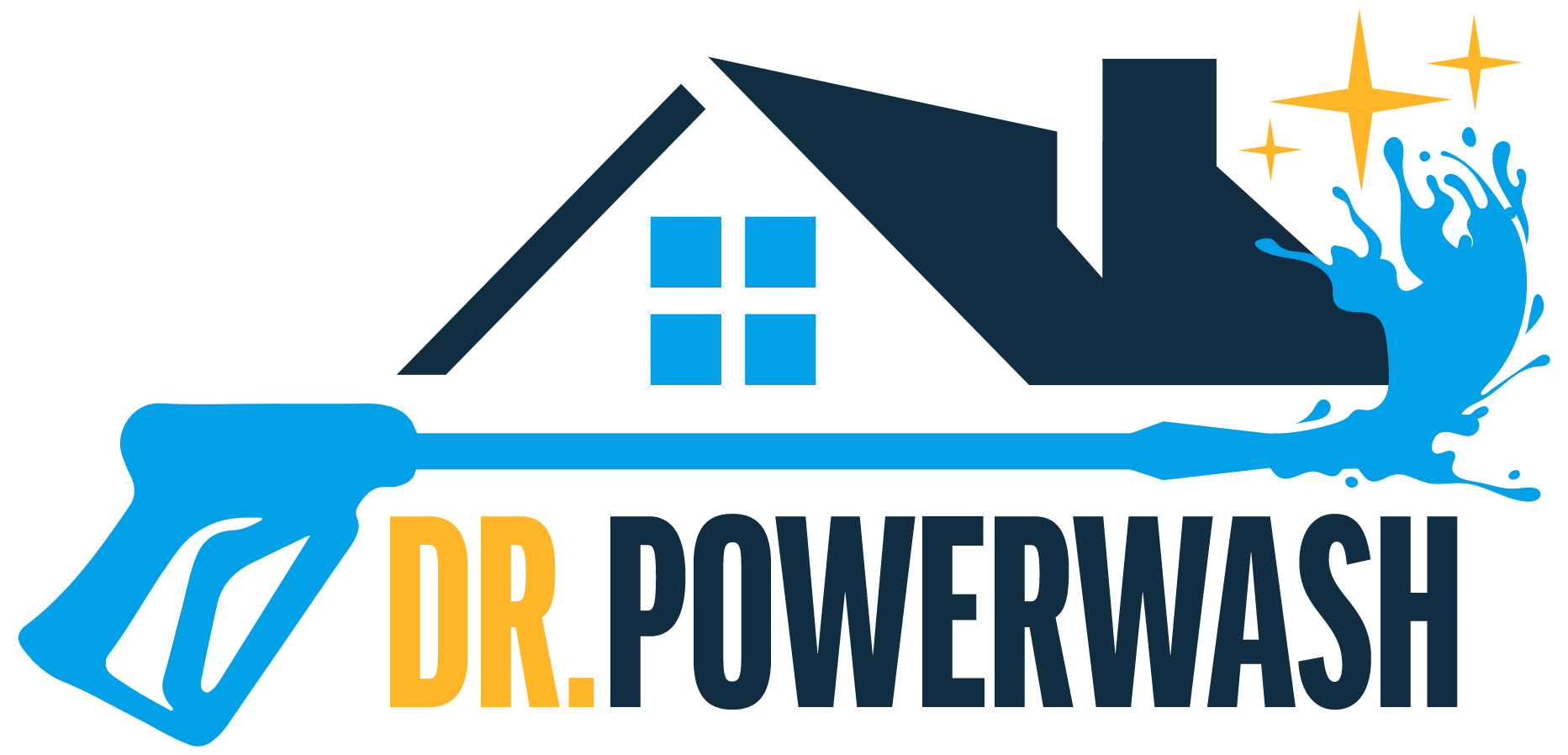 Dr. Powerwash is a top local external cleaning service dedicated to improving the look and value of homes in your community through various services such as pressure washing, window cleaning, gutter cleaning, and roof cleaning.
As a pressure washing technician, you are a key member of our team responsible for the quality and efficient performance of home & light commercial services. You will also develop new customers by identifying opportunities to sell additional work. Exemplifying our code of values, you show respect and courtesy to all customers and employees.
This is not your typical 9-5 desk job! Do you enjoy being on the move and meeting new people every day? Do you thrive off teamwork, great pay and the feeling of a job well done? If so, working for Dr. Powerwash is for you. Candidates must be professional, personable and detail oriented. Also, strong ambition is a plus!
Specific Responsibilities:
Provide service in three service categories which include pressure washing, window cleaning, and gutter cleaning; can also include roof cleaning in select markets
Speak with customers about additional services
Insure the efficient use of materials and maintain adequate stock of cleaning supplies on the vehicle
Keep company vehicle and equipment properly serviced, clean, and in good working order and condition
Complete invoices and follow work orders as required
Perform other duties as needed which may include cross-training in related positions
Job Requirements:
No experience necessary but prior experience in any of our service categories is a plus
Physical ability to lift ladders
Willing and able to work up to 24' on a ladder
Excellent communication skills
Professional appearance and personality
We are actively interviewing for a part time and full time employee for this position - Apply today by emailing drpowerwash5@gmail.com and our hiring manager will follow up