Charlottesville Fitness Center Pressure Washing and Roof Cleaning in Charlottesville, VA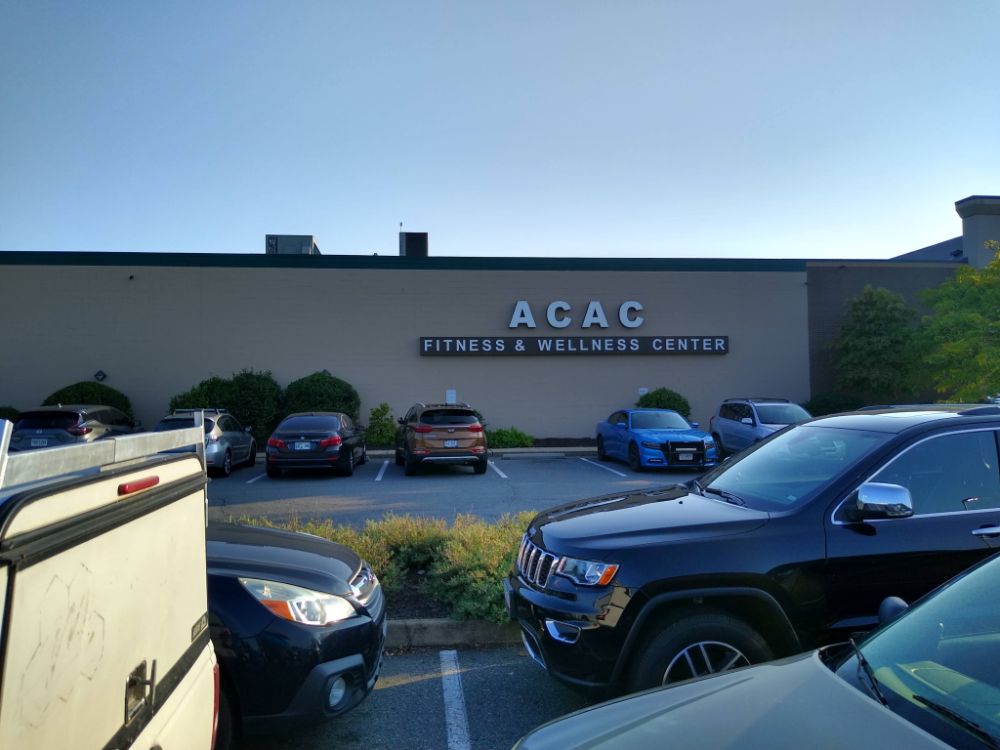 We received a call from our local ACAC Fitness Center in Charlottesville. They were in need of our Pressure Washing and Roof Cleaning services and we were happy to help. We cleaned the metal roof above the front entrance with our soft washing technique. It is now cleaned up and ready for repainting as requested.
We also pressure washed the concrete entrance, ramp, and walkways around the front of the building. After the pressure washing, we soaked the concrete with our soap mix to kill any remaining mold and provide an extra clean look!
Charlottesville Fitness Center Pressure Washing and Roof Cleaning in Charlottesville, VA Gallery