Educator House Wash in Earlysville, VA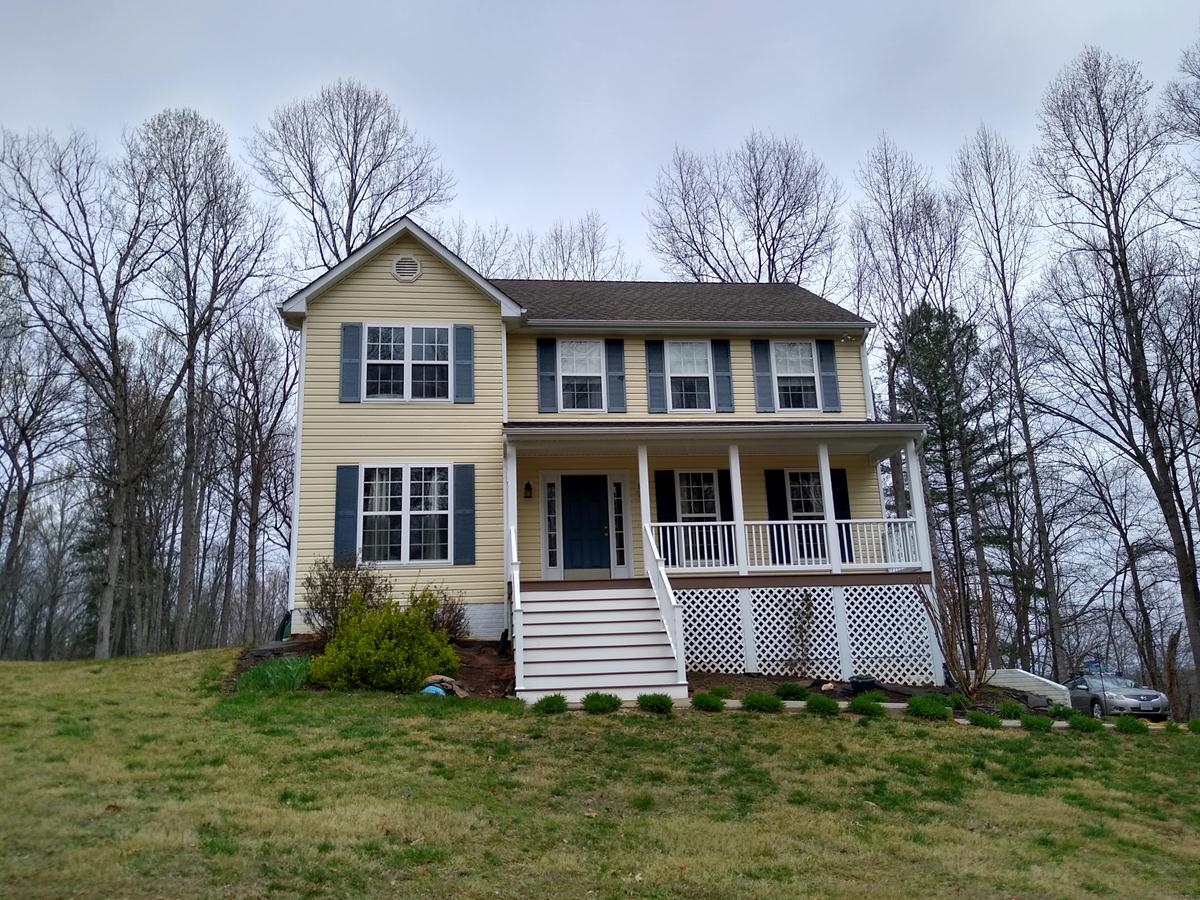 We were recently contacted online by an educator that needed her house cleaned and had heard that we were the most trustworthy exterior cleaning company in the area. She is an amazing educator in the community, has a great personality, and is full of positive energy. We were extremely happy to sanitize her home for her with a House Wash!
The house was located right outside of Charlottesville in Earlysville. It was a very pleasant drive to get to the house off of Buck Mountain road. We used our soft wash technique to clean the house without risking any damage to the siding. The house cleaned up very nicely and the semi-forested surroundings were extremely pleasant. It was extremely rewarding to give back to an educator that constantly gives to others!
Services Used in Project:
Photo Gallery