Fence and Deck Power Washing with Window Cleaning in Crozet, VA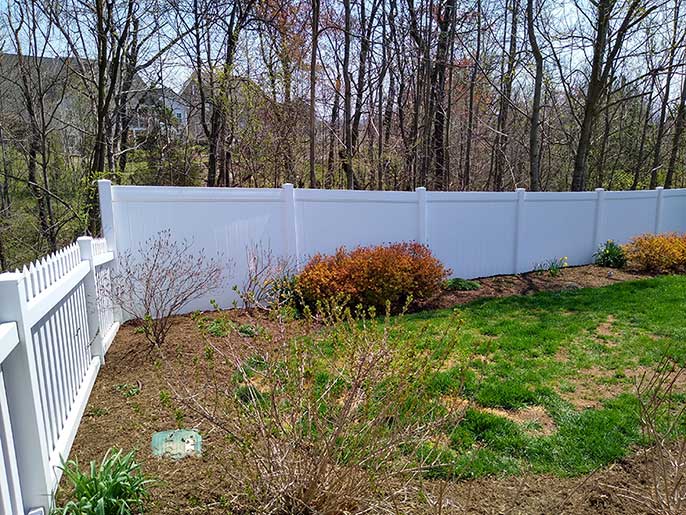 We were delighted to get a call from a returning customer of ours this Spring. This amazing lady was very happy with our House Wash and Window Cleaning from last year and called us this year for a slightly different service. She asked us to powerwash her fence and deck that was inside a screened-in porch. Decks inside a screened-in porch provide an extra challenge, but our professionals were up for that challenge. We soft washed the deck then followed this up with pressure washing. They cleaned up amazingly well. Next, we moved on to the Exterior Window Cleaning. Using our water-fed pole pure water system, we cleaned the windows and made them shine!
Contact Dr. Powerwash for all your pressure washing needs.
House Washing
Soft Washing
Fence and Deck Power Washing with Window Cleaning Photos