House Wash on Hyland Creek Drive, Charlottesville, VA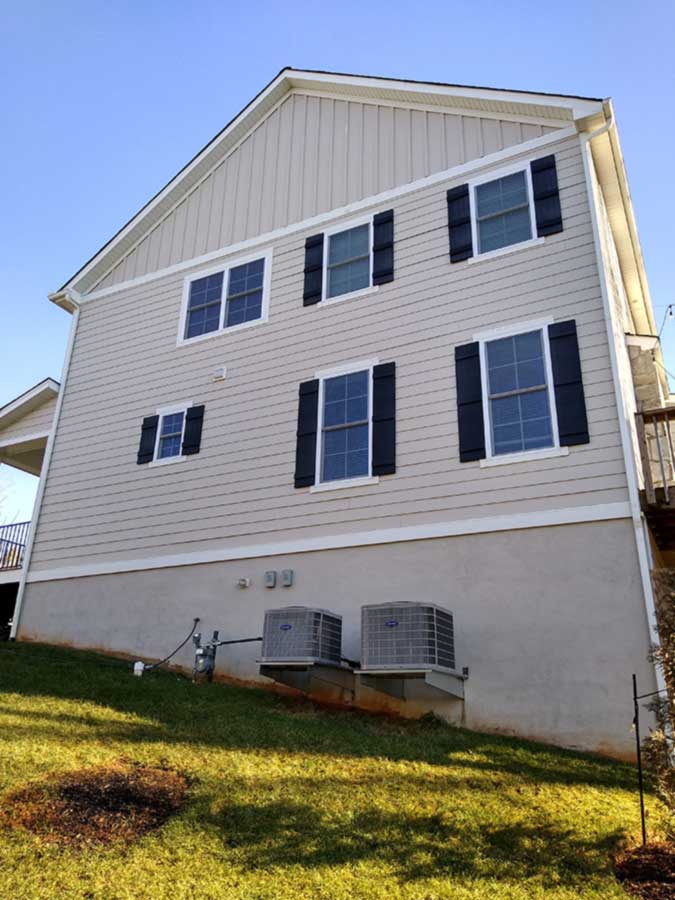 We enjoy working in the Pantops area of Charlottesville and have been fortunate enough to Wash some beautiful homes up there. This particular job was unique because the house was egged by some youths randomly. During our House Wash we had the additional task of removing all of the egg yolk and egg debris. Using our soft wash mix and a degreaser, we removed all of the egg remains. We also washed the entire house with our softwash technique. The house is now cleaned up and looking like new. The homeowner plans to put the home on the market soon and was amazed at how great it looked!
If you are looking for a professional pressure washing services in the Charlottesville area, contact us today.
House Washing
Soft Washing
Power Washing Project Photos