House Washing in Gordonsville, VA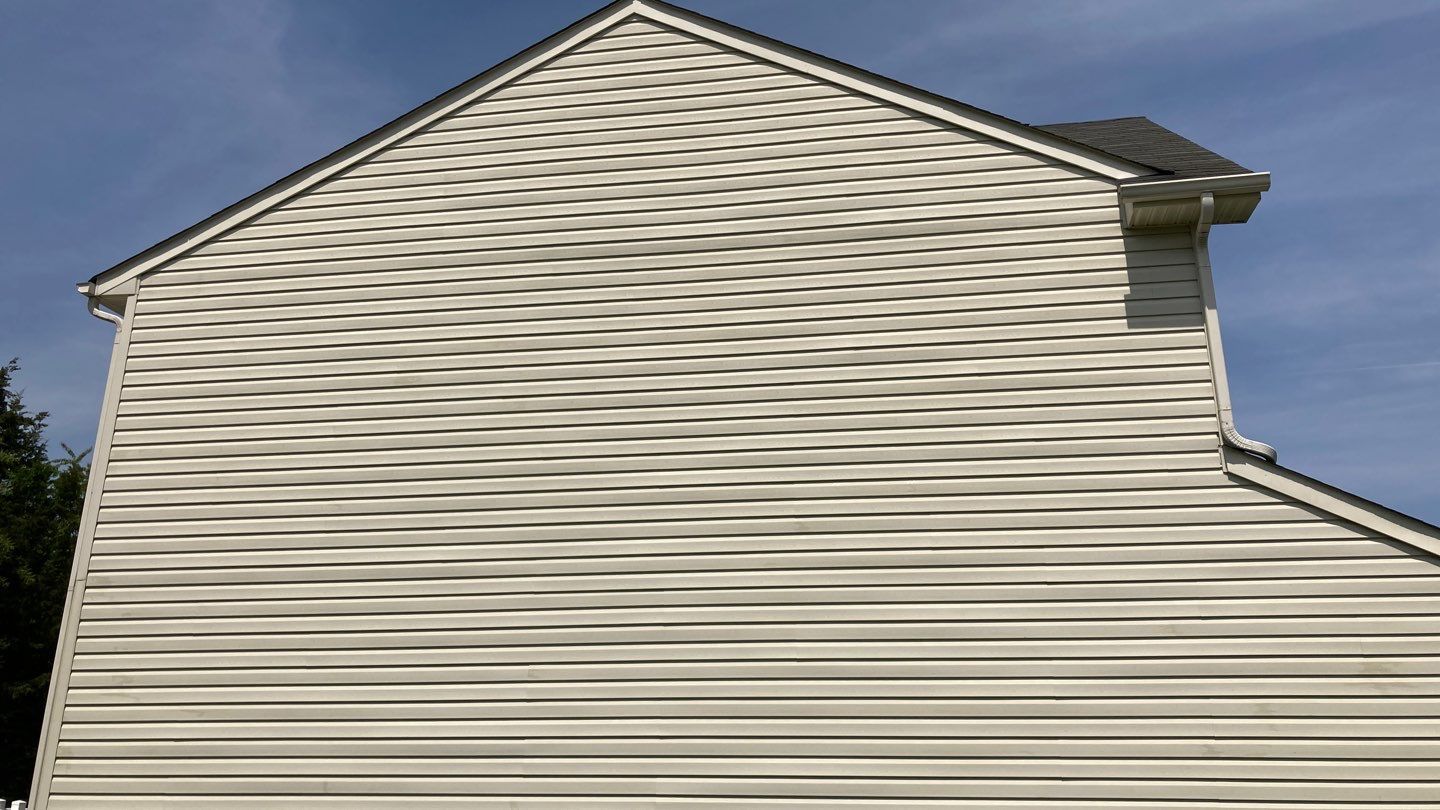 We were extremely happy to softwash another house in Gordonsville for another awesome client. A neighbor referred us for this project and we are extremely grateful. As a family owned business, referrals are the lifeblood of our business and we are beyond appreciative when clients refer us to family and friends!
We started this project by soaping the house using our softwashing technique. We soap the vertical surfaces of one side of the house, allow the soap to kill the mold, then pressure wash the soap off with a high volume of water. We then move on to the next side of the house and continue to do so until the entire exterior of the house is clean. After washing the house, we walk around the exterior of the home to make sure everything looks great. Lastly, we walk around the home with our client to make sure they are 100% satisfied with the completed job!
Gallery