Taming the Wind in Earlysville, VA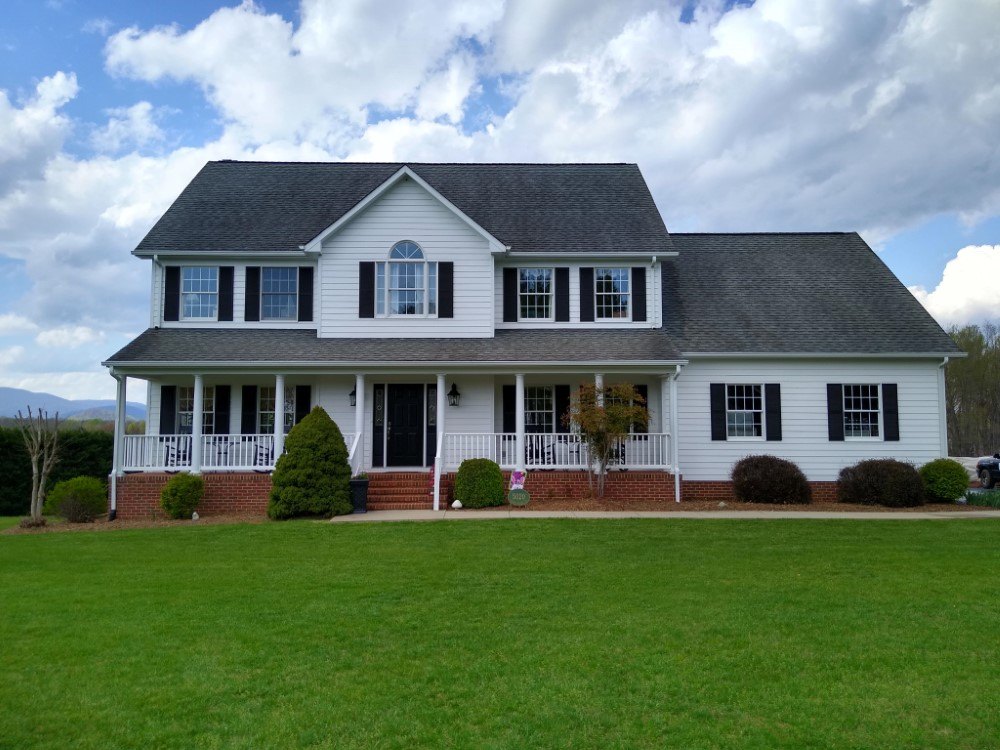 A homeowner called me up on a Tuesday and needed someone to wash his house relatively soon. He had booked a house wash with another company and they did not show up. He had guests arriving in a week and wanted the house to look great. We rearranged our schedule in order to help this customer out and set up the house wash for 9am on Friday morning. Friday morning came around and we arrived at the house. While talking to the customer, we all noticed his flag whipping around in the wind. He was very worried and asked if we thought we could clean the house with the wind picking up. I replied that we would give it a try and if not then I would make it a priority to reschedule before his guests arrived. He seemed very reassured.
We started out the house wash but the wind just continued to get worse. I cleaned the porch area off but explained to the customer that we would not be get the rest of the house because of the violent gusts of wind. We then set up an appoint for him the next Monday afternoon before his guests arrived.
When Monday rolled around we again approached the beautiful home. The wind was still active but not as gusty as the Friday before. We were able to clean up the entire house despite some very tall peaks. The white hardieplank looked stunning when completed and the homeowner was blown away by how nice the house looked!
Services Used in Project:
Photo Gallery